TOWIE's Lydia Bright has branded co-star Vas J Morgan a "slippery snake".
The reality star made her feelings on Vas clear on last night's series finale, while talking about the video Vas is in possession of that shows James 'Lockie' Lock DID try to hit on Verity Chapman.
Lydia said: "Vas, for me, is the most slipperiest snake I've ever met in my life. Really! He's an asshole. I'm so passionate about this. He's a nasty boy and what is he doing around us? I can't stand him. Snake."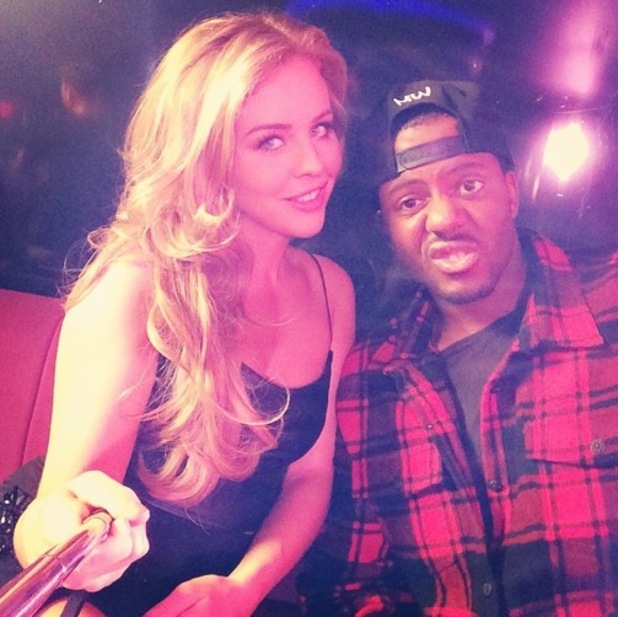 We already knew there was no love lost between
Vas and Lydia because of *that* row over Twitter
last week.
Lydia had taken a swipe at Vas' best friend Verity, saying: "That is exactly why I said [Verity] doesn't sound very appealing to me! Well done Chloe Lewis. Very proud of you. #YouCantBuyClass."
Vas as quick to respond: "When will you realise that nobody cares or needs your approval. Go to bed Lydia zzz."
So Lydia told him,"Getting brave behind your keyboard as always Vas," prompting him to reply: "You mean like you trolling Verity when you said "lovely to meet you" right after that scene? I think we both know my bravery extends far beyond this keyboard."
Lydia replied: "Why don't you just delete your tweets with numerous spelling mistakes. Before you embarrass yourself any more."
So far, Vas hasn't responded to Lydia's snake comment, although as he's currently off on holiday in Istanbul perhaps he hasn't seen the episode yet?
Ten reasons we want to be on TOWIE!