Caitlyn Jenner fears her family may not be as supportive as they seem in the premiere of new docuseries I Am Cait.
Ever since the former Olympian unveiled Caitlyn in June, her children have rallied around her, sending supportive tweets and messages, as well as revealing their pride in Caitlyn during interviews.
But in the first episode of
I Am Cait
, we hear Caitlyn worrying that's all a façade and they're really not as okay as they seem…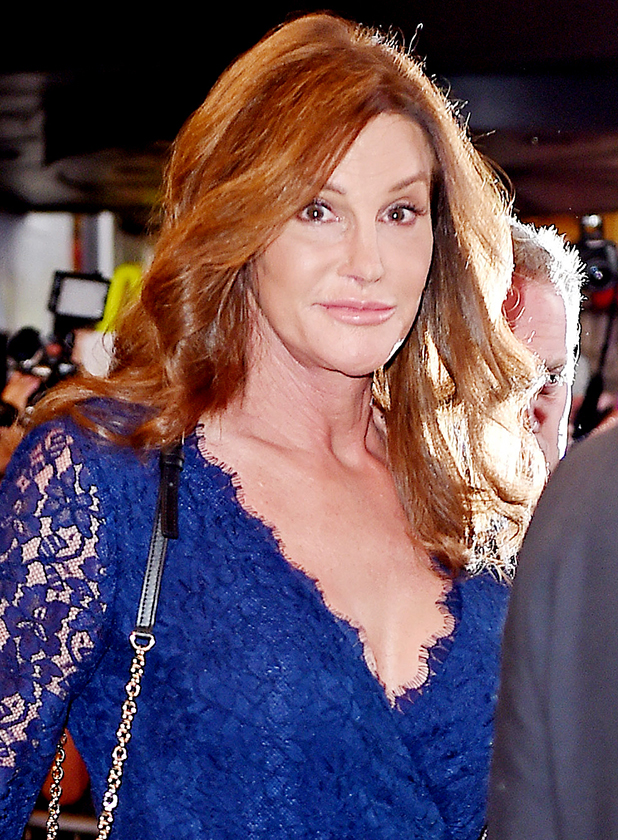 Caitlyn tells her sister Pam that some of her kids like stepchildren Kourtney and Khloe Kardashian have yet to meet Caitlyn in person which worries her.
She reveals they've never taken up her offers to visit the house, which makes her think although they've tweeted positive things perhaps they're actually struggling with the transition.
Caitlyn worries: "Maybe them not being around is their way of saying, 'I don't really agree with this or that.'"
We do see the 65-year-old getting support from some kids, however, as both
Rob and Kim Kardashian phone her after the Vanity Fair cover
is released.
Kim later visits Caitlyn at home with husband Kanye West, and helps Caitlyn streamline her closet. Caitlyn's youngest daughter
Kylie also pays a visit after meeting Caitlyn
for the first time via FaceTime.
Since the show was filmed, the star's kids have met her: nine of the ten children were in the audience at the ESPY Awards when Caitlyn accepted the Arthur Ashe Courage Award.
I Am Cait Sunday 2nd August at 9pm on E!