Lewis Bloor and James 'Arg' Argent's friendship is on the rocks in tonight's TOWIE finale.
After quitting as Arg's band manager last week - and no doubt watching Arg's comments about him on the last episode - it seems Lewis isn't feeling so friendly towards Arg as the current series draws to an end.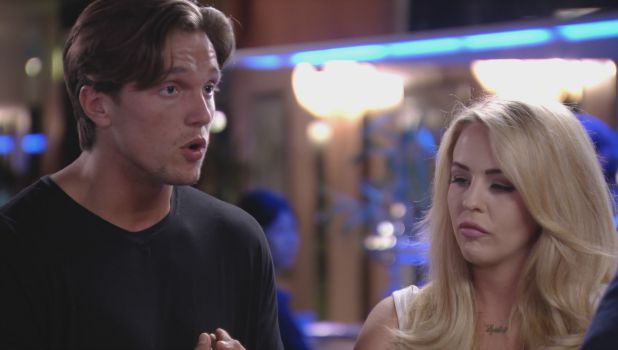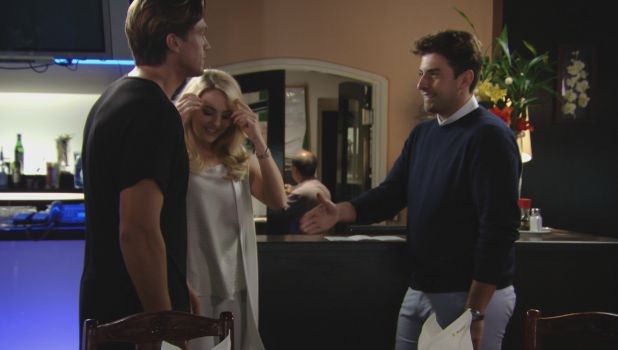 On the last episode of the show, we saw Lewis working hard to make Arg's wedding band happen, phoning venues, arranging transport and working on publicity material.
But Arg didn't seem too grateful, telling his friends he'd only made Lewis manager because Lewis hadn't been good enough to play bass in the band.
He also seemed to find Lewis' phone calls and instructions annoying...
On tonight's series finale, we'll see Arg extending an olive branch to Lewis to try to repair things, but will Lewis accept?
Lewis certainly seemed rather annoyed by Arg after watching last week's episode, retweeting several comments from viewers on Team Bloor, including: "I feel so bad on @lewis_bloor his tried so hard to work hard for Arg and is getting it all thrown in his face (@MeganRoach1D)."
Another comment he shared came from @RyanKennedy96, who said: "@lewis_bloor cares more about Arg's life and career more than he does..."
TOWIE
concludes tonight at 10pm on ITVBe.
More TOWIE carnival pics!
Copyright: Instagram @fernemccann
TOWIE's most shocking moments recapped: