Another day, another Disney live-action remake!
This time it's the classic
The Sword In The Stone
that's being given a reboot, with a live-action version currently in the works at Disney.
According to
The Hollywood Reporter,
the script is being written by
Game of Thrones
writer and producer Bryan Cogman… though presumably won't be quite as violent as that!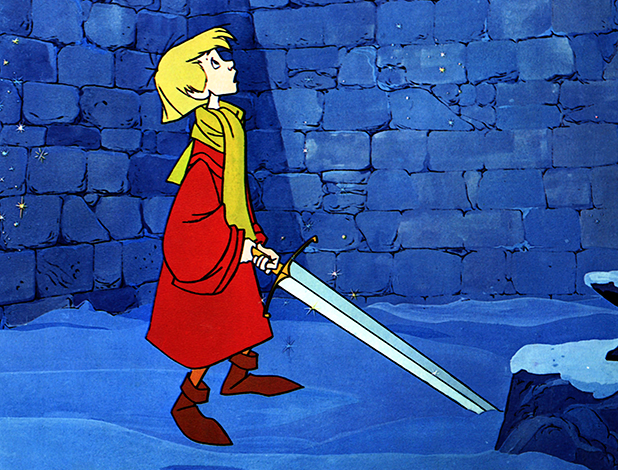 Originally released in 1963, the animated fantasy told the story of a magical sword stuck in a stone: only the true heir to the throne can remove it.
It's just the latest in a long string of Disney animated classics getting the reworked, live-action treatment: we saw
Cinderella
last year and
Maleficent
, which was based on the
Sleeping Beauty
story.
Emma Watson is currently filming a live-action
Beauty and the Beast
,while plans are also underway for a prequel to
Aladdin
, detailing how the genie ended up stuck in a lamp.
Try Reveal 's digital edition On iPhone & iPad. Subscribe now!