Amelia Lily looked every inch the rock chick as she rehearsed for her role in new musical American Idiot over the weekend.
The singer stars as Whatshername (really!) in the Green Day musical, which previously ran on Broadway in New York.
It will run at the Arts Theatre in London until 27 September.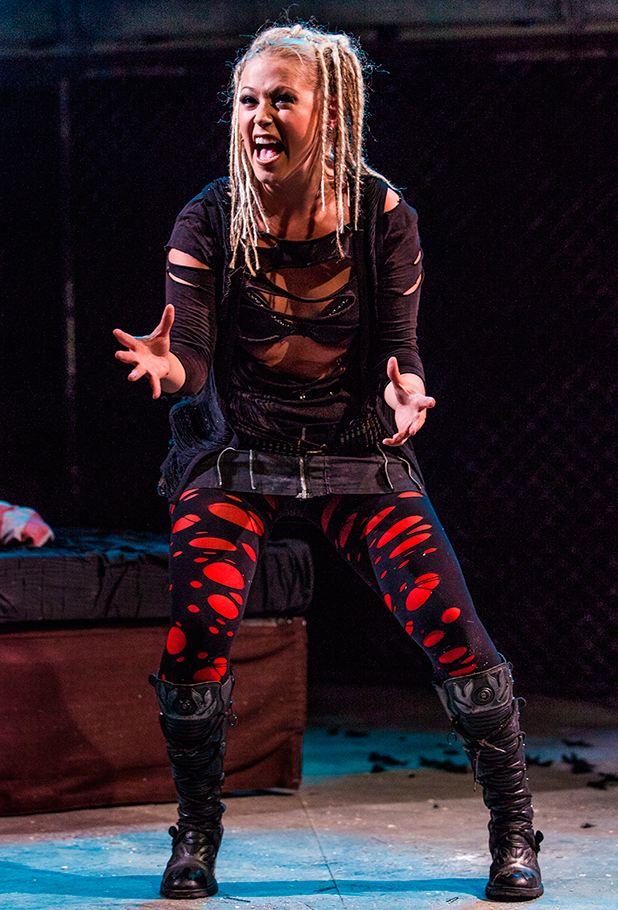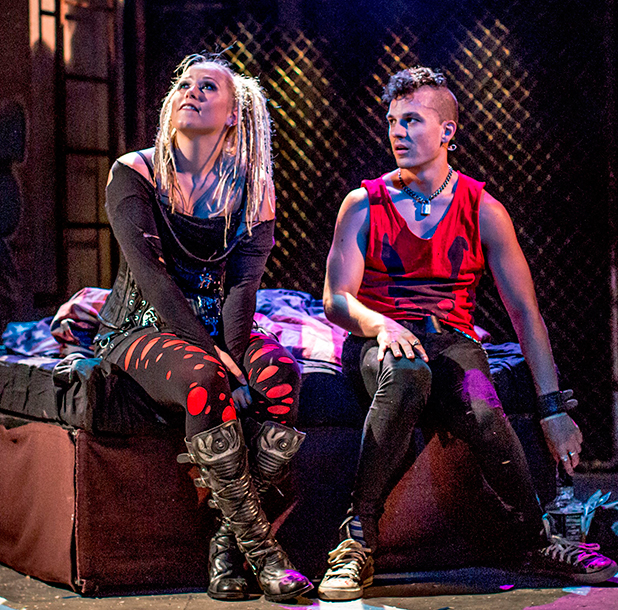 Green Day wrote the music for the musical, while frontman Billy Joe Armstrong wrote the lyrics. The musical features (as you may guess) songs from the band's
American Idiot
album.
During its run on Broadway, it won two Tony Awards and a Grammy Award for 'Best Musical Show Album'.
Amelia stars in the show alongside guitarist and boyfriend Steve Rushton, who plays Will.
"Steve has been my guitarist since I was 16 so we've worked together and when he auditioned for this," she told ITV's
Lorraine
this week. "I was praying that he would get it as well because he is the biggest Green Day fan so for me no one deserves to be in it more than him. He's like the most dedicated fan to Green Day!"
She added of the storyline: "He's got a love interest in the show as well… We've both got our different love interests so it's quite funny but it's great and we love working together, it's really nice."