TOWIE's Pete Wicks has some explaining to do to Verity Chapman tonight after she discovers some interesting information about him and Jess Wright...
Ooh. We wonder what?!
Fans of the show know
Pete had his eye on co-star Jess
earlier this series and flirted with her in Marbs. But once Verity joined the show, he turned his attentions to her.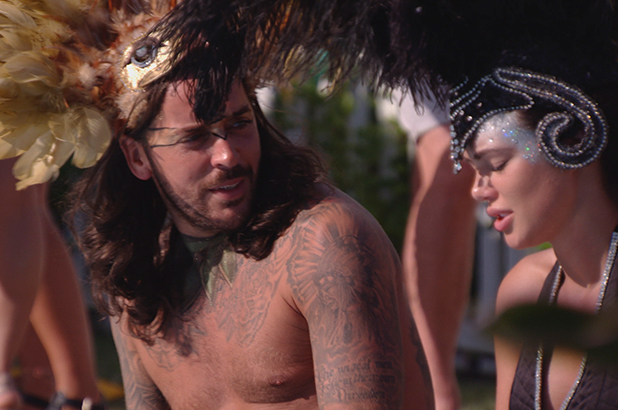 On tonight's series finale, we'll see Verity confronting Pete about some information she's just learned regarding him and Jess. Hmm. A sneaky kiss no one knew about perhaps?!
We're dying to know if Pete and Verity end the series as a couple or not. There's so much chemistry between them and they shared a snog earlier this series off-screen.
Just this week,
Pete said of Verity
: "I think there is a potential date on the cards. We get on really well so I would like us to spend a bit more time together and get to know her a bit and see what happens.
"Do I think she's girlfriend material? She would be a nutty girlfriend! I think that would be an absolute nightmare! But I kind of like that. I don't know. I don't know her well enough to be honest with you. Until I get to know her a bit better I won't be able to suss that one out."
TOWIE
concludes tonight at 10pm on ITVBe.
More TOWIE carnival pics!
TOWIE's most shocking moments recapped: