TOWIE's Lauren Pope and Dan Edgar may have ended their romance last week but that didn't stop them kissing at the finale party!
The co-stars locked lips at the c
in scenes to air on tonight's finale episode… so, does this mean they're giving their relationship another go?!
Their path to bliss has been rocky to say the least ever since they started dating earlier this series, thanks to co-star Jess Wright's feelings on the subject.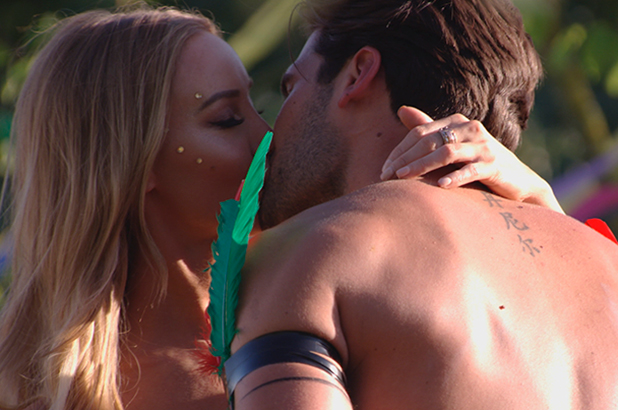 She shared a few dates with Dan earlier this year herself and appeared uncomfortable with the Lauren/Dan pairing. She said it wasn't seeing them together, it was feeling like they hadn't been truthful about how they got together and things had happened behind her back.
That all culminated in
Lauren and Dan mutually agreeing to end their romance
so Lauren could focus on saving her friendship with Jess, but Jess was upset to hear that.
In the last episode, Jess told Lauren: "The last thing I wanted now was for you to call it off. You've gone to this point anyway with him, we've had all this, now you call it off anyway. I'd rather it be complete opposite. Go for it if you and him have something together because now it's almost like you've called it off because of me."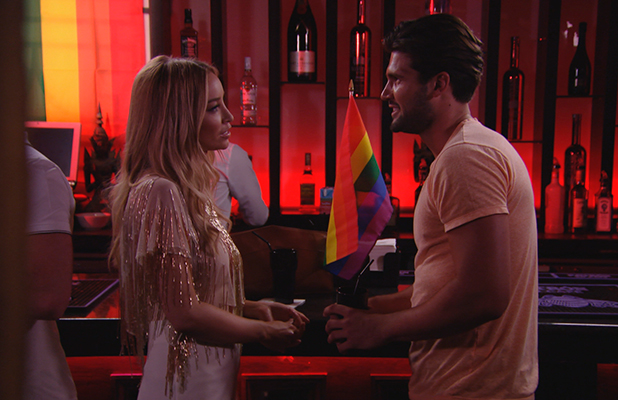 Dan, meanwhile, had suggested he wanted to get things back on track with Lauren once the whole Lauren / Jess thing blew over.
"I think we were on the same level that we both wanted to carry on but don't really have much choice," he said last week. "I think we will still speak on a sort of friendly basis and who knows? Maybe when it blows over, the whole situation, it might be still open for something to happen."
Actually, earlier this week,
Jess and Ferne McCann had totally predicted that Lauren and Dan would be kissing
again before long... and Jess said it would show she is A-OK with them!
She said: "I will be there with my camera to capture the memories for both of them. Give them a framed picture and say, 'See? Happy families! Let's all chill!'"
TOWIE
concludes tonight at 10pm on ITVBe.
More TOWIE carnival pics!
Copyright: Instagram @fernemccann
TOWIE's most shocking moments recapped: