TOWIE's Lauren Pope has said she's disappointed in Jessica Wright for being influenced by the other girls when it comes to their friendship.
Things haven't been right between Lauren and Jess all series because of Lauren's fledgling romance with co-star Dan Edgar, who once shared a few dates with Jess.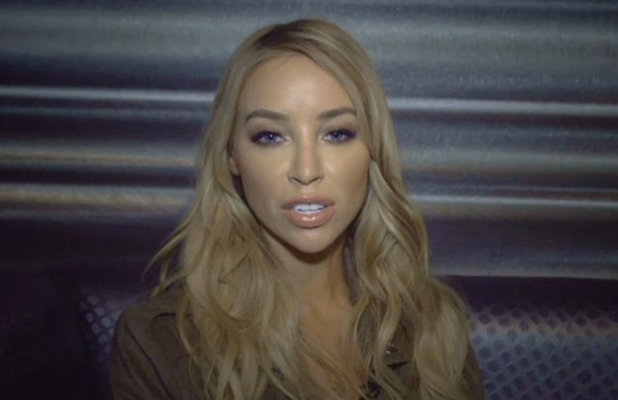 On the last episode of the show, we saw
Lauren and Dan end their romance to save Lauren's relationship with Jess
, but Jess wasn't too happy as she felt it made her look like the bad guy.
Now, speaking to the
TOWIE
website, Lauren has said: "I'm kind of in a position where I feel like I can't really win no matter what I do. I feel like someone has an issue with anything and everything I do. It's very disappointing she's been influenced by the other girls."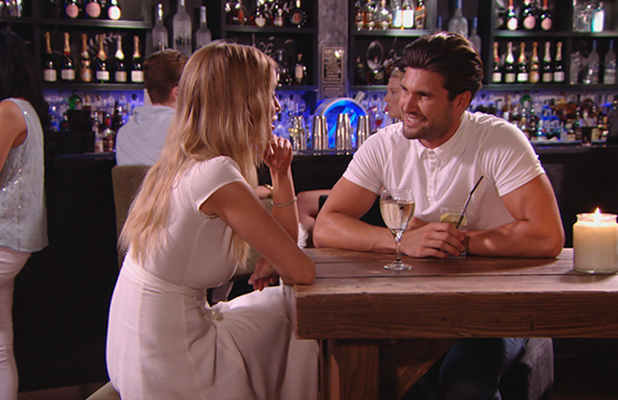 Lauren went on to say: "I find it really interesting that the girls seem to think I wasn't interested in Dan in the first place considering I don't talk to the girls. We don't communicate. The only communication I ever get from them is bitching about me so I don't really understand how they can know what I'm thinking or feel."
The fashion designer said she was still confused by Jess' real feelings, even after Jess gave her and Dan the "green light" to resume their dating.
"I don't know if it's just safer to leave it be," said Lauren. "I don't know where our friendship will go from here because, like I said, I'm just really disappointed that she kind of thinks I'm lying, I guess, and believing the other girls.
"It seems like some kind of vendetta to turn everyone against me one by one. And I guess in a way with Jess they are kind of winning because they have made her doubt me and our friendship."
Ten reasons we want to be on TOWIE!