Rachel McAdams and Jake Gyllenhaal premiered their new boxing movie Southpaw last night and, wow, what an incredible guest list they had!
Mixing the worlds of fashion, music, acting, modelling and sport, celebrities in attendance at the New York screening including Eminem, Jay Z, Anna Wintour, Naomie Harris, 50 Cent and Tyson Beckford.
Talk about an eclectic mix!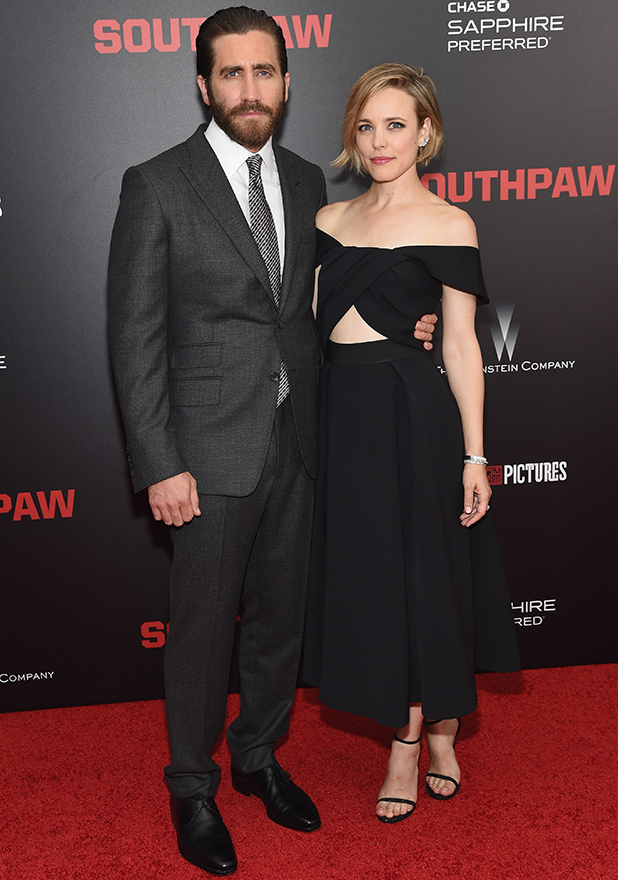 Rachel and Jake star in the dramatic movie about a boxer who falls from grace at the height of his career, meaning he has to start over and build himself back up.
They star in the movie alongside rapper 50 Cent and
Skyfall
actress Naomie Harris.
X Factor
judge Rita Ora also has a small role. Eminem was at the premiere as he executive produced the soundtrack and recorded the movie's song 'Phenomenal'.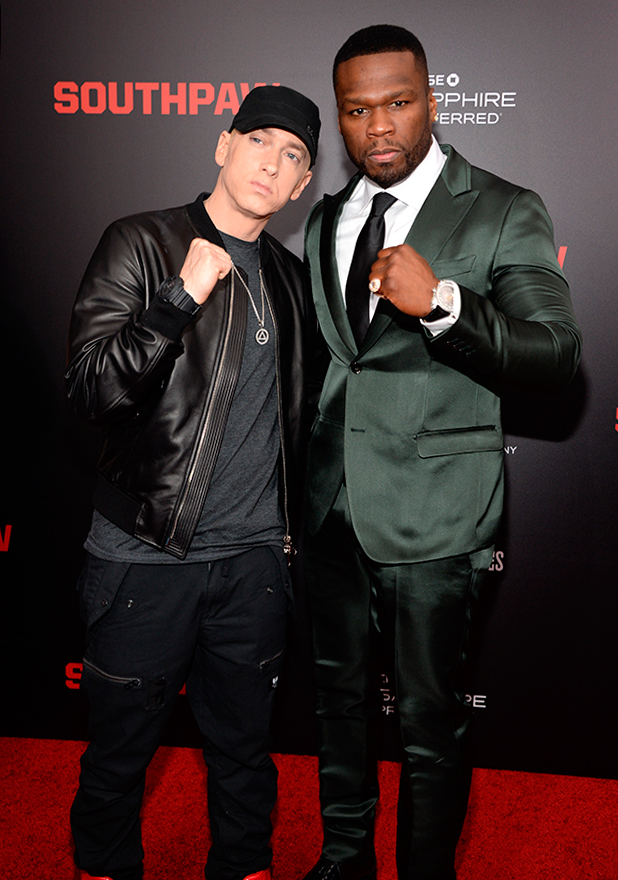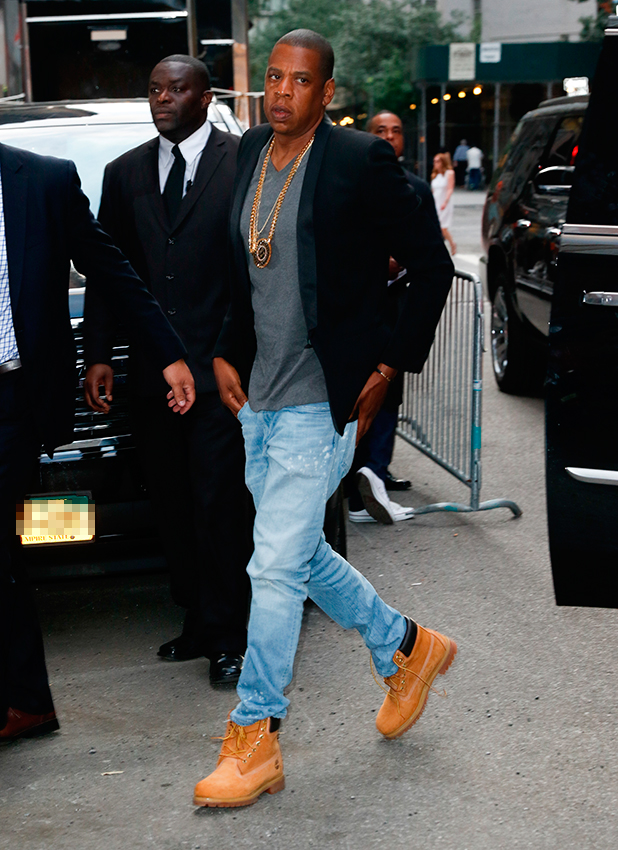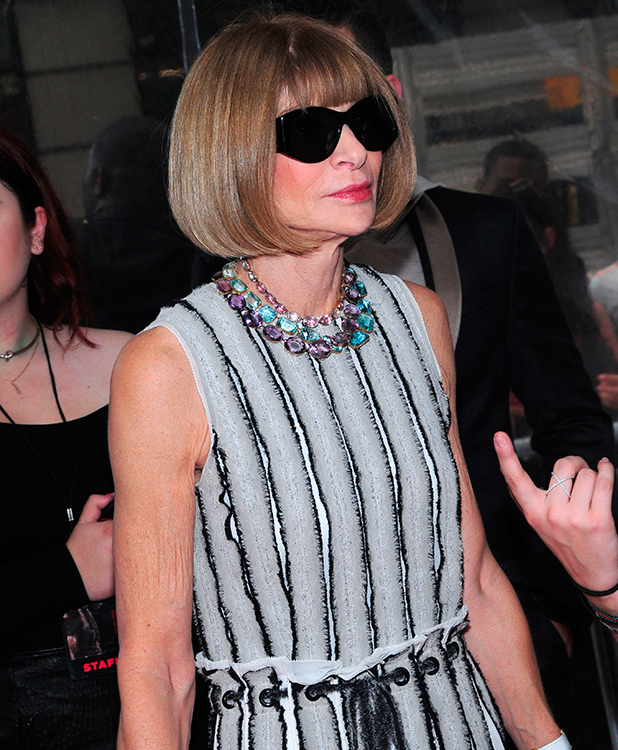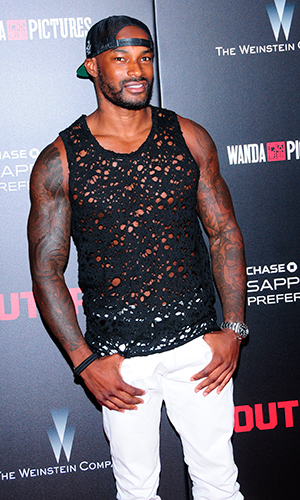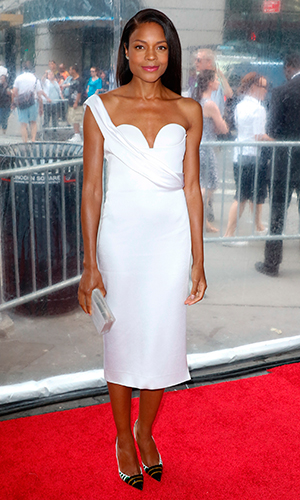 Southpaw
received plenty of publicity during filming thanks to Jake Gyllenhaal's incredible transformation into boxer Billy Hope, undergoing hours of intense training to bulk up, completely changing his physique. It's said he did six-hour daily workouts and up to 2,000 sit-ups a day.
Earlier this year, co-star Rachel admitted she'd been a "bit scared" when she saw Jake in character for the first time. "He's a beast," she told
E! News
. "He's a real animal. I haven't seen it yet so I can't totally comment but just watching from the sidelines he just worked so hard. I think his work is going to reflect that. It was extraordinary."
Southpaw
arrives in cinemas on 24 July.