Naughty Boy has said Zayn Malik calling him a "fat joke" was something "little girls" would say.
The British producer has spoken for the first time since ex-One Direction member
Zayn lashed out at his collaborator on the social networking site
.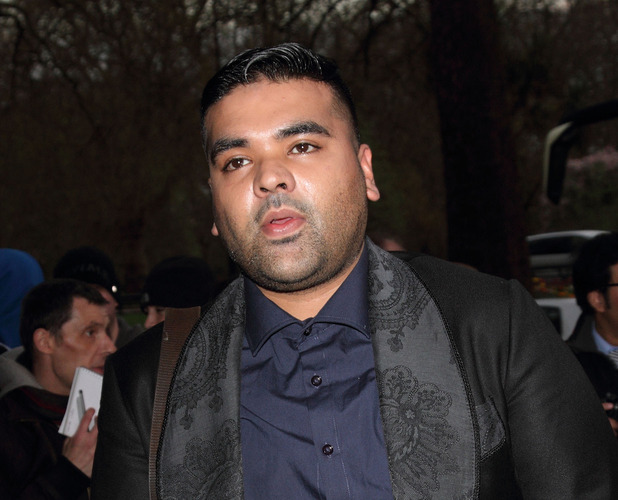 Zayn has been working with
Naughty Boy
– real name Shahid Khan - on solo music following his exit from the band in March.
But last week, Zayn lashed out after accusing Naughty Boy of leaking Krept and Konan's video for 'No Type', which he features in.
Zayn tweeted: "You fat joke. Stop pretending we're friends no one knows you." He later added: "Someone learned how to upload a video… maybe now he should learn how to use logic. Ha. You ain't s**t but a fake."
Now speaking to
The Sun
, Naughty Boy said: "It sounded like one of the things the little girls who send me hate would say. I can deal with what he said but he knows the hate I've had to endure for him is the bit that upset me.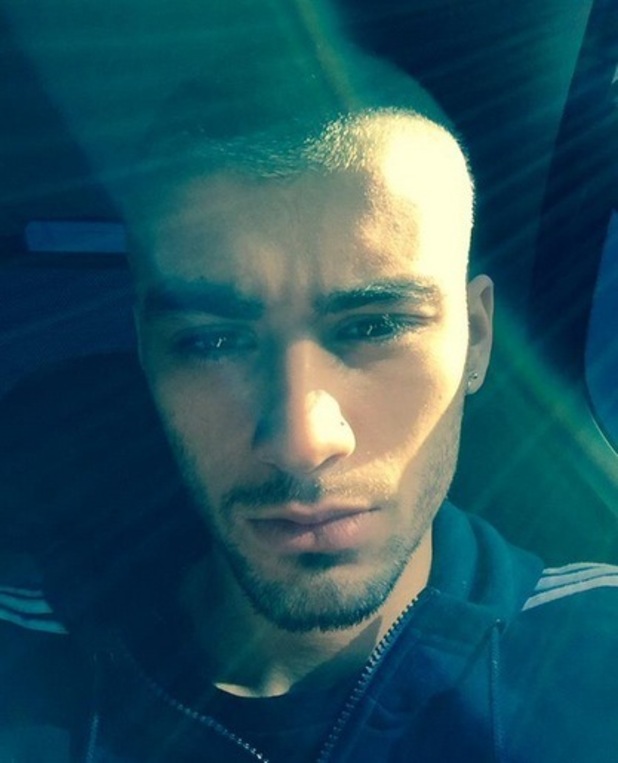 "That's not how I know Zayn to speak, even face to face. I definitely thought at first that he had been hacked. The fat joke thing wasn't necessary and he's getting a lot of backlash for that because a lot of his fans don't look like Selena Gomez. At some point as an artist you have to take responsibility for everything you say. That's why I think Zayn did it out of anger."
Naughty Boy said he had nothing to do with the leak.
"Two months ago he was calling me his best friend at the Asian Awards so it's a bit sad. I think initially when Zayn had tweeted that he had assumed I had leaked.I have never leaked anything of Zayn's. The cover we leaked together. Nothing has been leaked by me. "
Naughty Boy said he still considers Zayn a friend but admits he has not been in contact with him since the tweet.
"I haven't reached out to him," he said. "I feel like he should have called me so I'm not planning on calling him right now.
"My Twitter war days are over and I'm definitely not going to start again with Zayn. He needs to try out different things and he is definitely still my friend. If we weren't then I would have attacked him back."
Try Reveal's digital edition on iPhone & iPad. Subscribe now & never miss an issue!