TOWIE's Jessica Wright has come face to face with Dan Edgar for the first time since he split from co-star Lauren Pope.
Jess was pictured filming scenes for the ITVBe show over brunch at the weekend alongside Dan and Diags.
We wonder if that was awkward at all?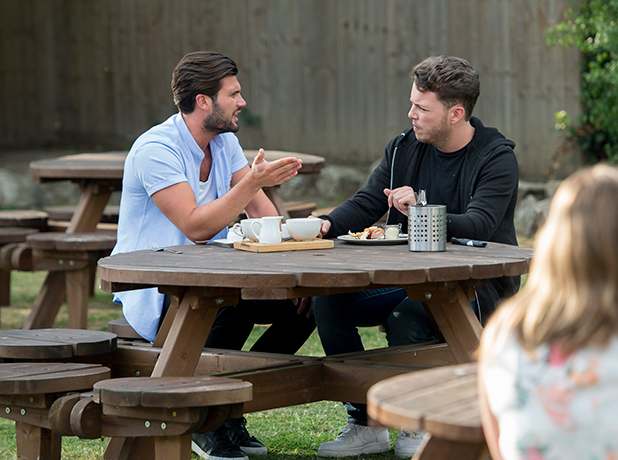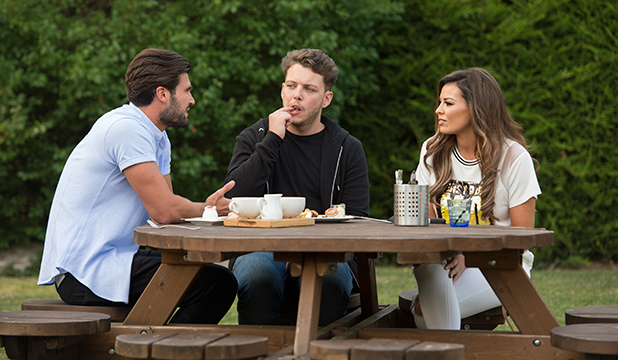 On the last episode of the show, Jessica found out
Lauren and Dan had ended their fledgling relationship
to ensure Lauren's friendship with Jess could get back on track.
Lauren felt she couldn't be friends with Jess like they were while she was dating Dan, who shared a few dates with Jess earlier in the year.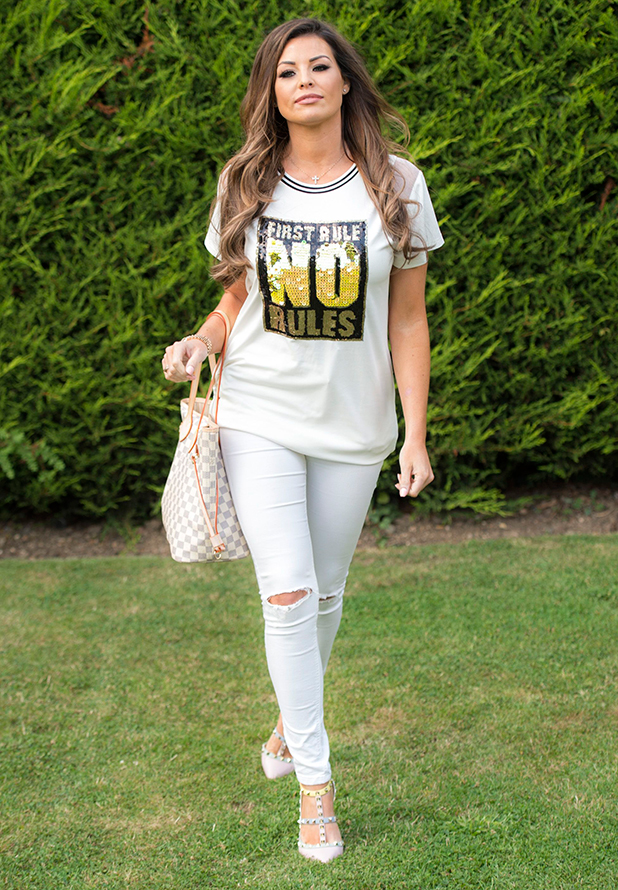 Jessica, however, wasn't that happy to hear Lauren had ended things with Dan, saying it made her feel guilty. She told Lauren: "The last thing I wanted now was for you to call it off. You've gone to this point anyway with him, we've had all this, now you call it off anyway. I'd rather it be complete opposite. Go for it if you and him have something together because now it's almost like you've called it off because of me."
Meanwhile,
Dan spoke last week about what he'd say if he came face to face with Jess
: "If I had a chance to speak to Jess I would probably say I wish, if anything, that she'd been honest since the beginning.
"I feel like it wouldn't have got to this stage if she was just honest with Lauren and said, 'I did like Dan, it is still quite raw and I'd prefer if you didn't start seeing each other.' Then I think it would have cleared up a lot of things and made it a lot easier and we wouldn't be at this stage now where girls are falling out with each other."