David Beckham lookalike Andy Harmer appeared alongside his 'wife' on ITV's This Morning today to promote a brand new TV show about the lookalike business.
After 17 years as Becks' doppelganger and as the owner of a lookalike agency, we're sure Andy has PLENTY to reveal about what life as a celebrity double is really like.
He stars in
Channel 4's Lookalikes, a new structured reality show
that kicks off at 10pm tonight.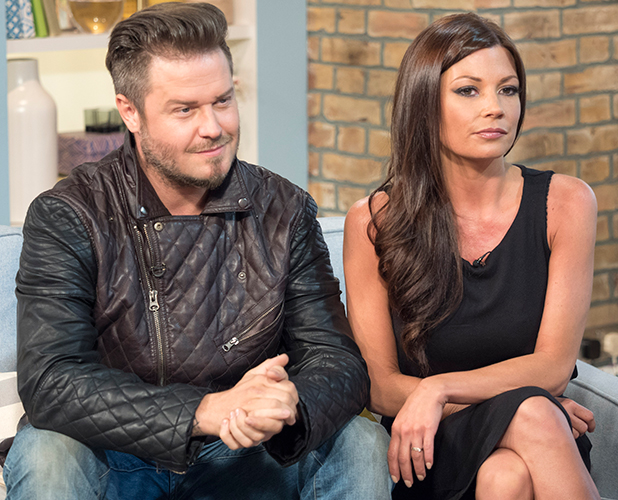 Andy said today: "It's like
Made In Chelsea
reality-wise. It's very much like
Extras
. It's kind of a collaboration of that. Meet the lookalike industry. It's a real industry, the people are real, the stories are real," he said.
"We want people to see how celebrity culture and their real lives affect us directly. It's not all glamour… it's a very weird world we live in - I think I was best mates with 'Gordon Ramsay' before Beckham was! 'The Queen' calls me up every week asking how the kids are! That's my life."
Andy appeared on
This Morning
alongside Camilla Shadbolt, who has been a Victoria Beckham lookalike for more than a decade.
She admitted she didn't quite have the budget that Posh Spice does, so she makes do: "I do Posh on a budget, really, let's say. I can get the stilettos and little dresses from high street stores."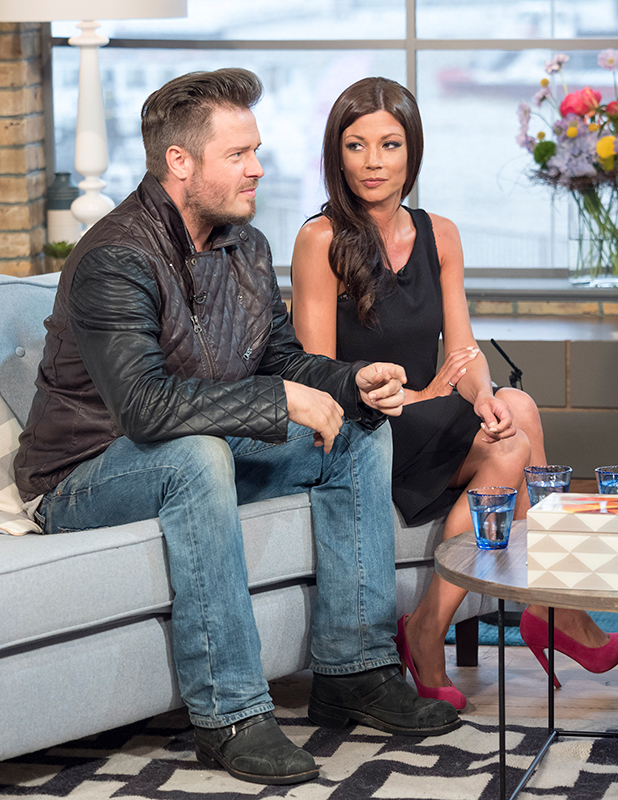 Camilla said she received more attention from people abroad than back home, saying: "If you go abroad to different countries they really kind of believe that you really are them… when you've got all the clothes on and the stilettos and shades and everything."
She admitted that Posh Spice's move from celebrity to fashion designer may impact the amount of work offered as most lookalike work is for those constantly in the public eye and on the front of magazines.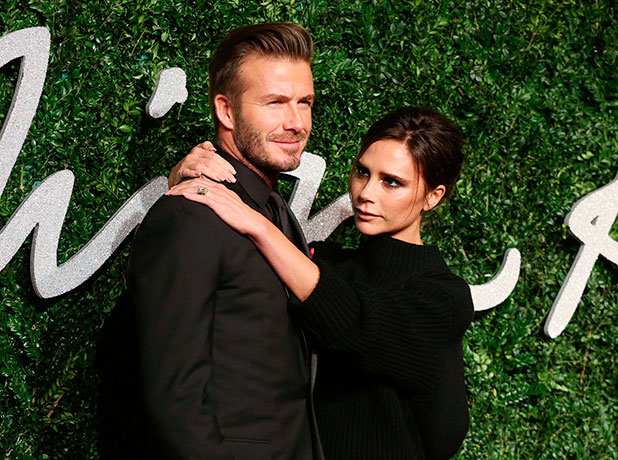 Andy revealed the most popular current lookalike is Ed Sheeran, as well as One Direction and even the Royal Baby! Who knew the Royal Baby had a lookalike?! Andy's agency even has lookalikes for all four Beckham kids: Brooklyn, Romeo, Cruz and Harper.
Meanwhile, one of the storylines we will see on the show involves Andy's idea of creating a lookalike sperm bank so couples could have kids that resembled their favourite stars.
"This is one of the stories in the programme, and I'm always coming up with an idea and always got a mad idea going on, and I used to say this as a joke but people's reactions have been 'actually, there's might be something in that'..."
Try Reveal 's digital edition On iPhone & iPad. Subscribe now!