Coleen Nolan has shared details of the moment Rixton's Jake Roche proposed to Little Mix singer Jesy Nelson in Manchester.
We already knew that
Jake popped the question while Little Mix were rehearsing on stage
at the Manchester Arena – and that Ed Sheeran dropped by to perform their favourite song during the big moment.
But now
Loose Women
's Coleen has given us even more info about the romantic proposal that EVERYONE is talking about!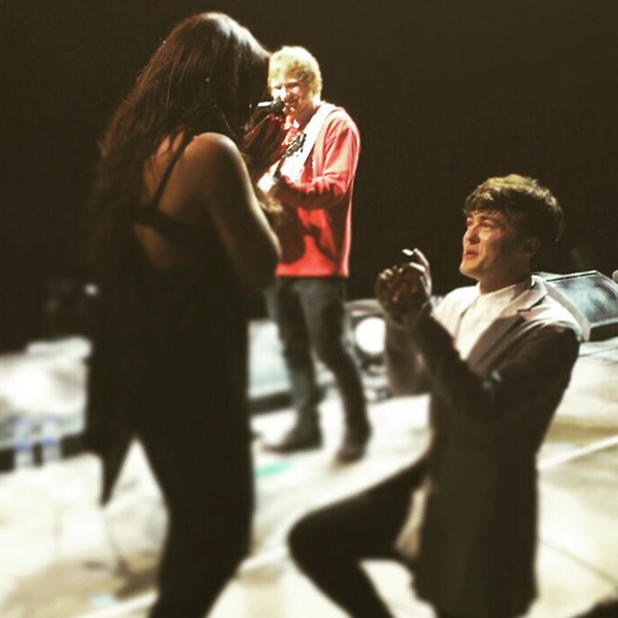 Phoning into today's
Loose Women
, the mother of Jake said: "I'm emotionally drained! It was just fabulous! Jesy had no idea that it would be happening!
"It was at a big radio festival gig at the Manchester Arena. Little Mix were on stage doing their sound check and then Ed Sheeran just appeared from nowhere. He came all the way for Jake just to sing their favourite song!"
But don't ask Coleen what that song was… "I can't remember!" she laughed. "That shows how down with the kids I am!"
She continued: "He came out singing and Jesy turned around at one point and said, 'Oh, that's my favourite song!' and Jake came on behind him and got down on one knee and proposed."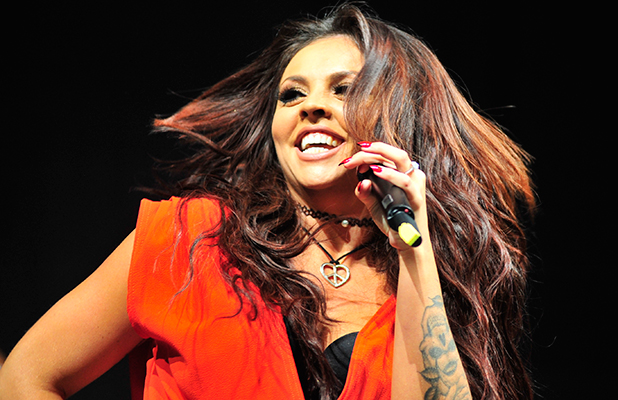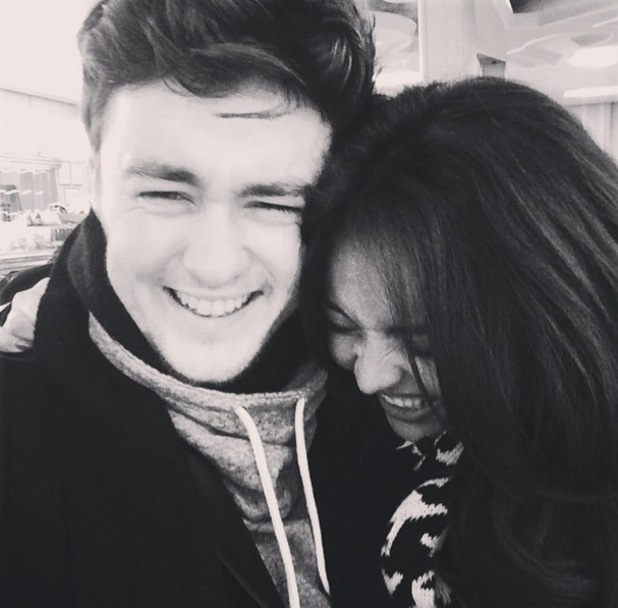 Coleen went on to say the families had been hidden behind the stage curtains so as not to spoil the big moment: "We all had to hide behind the curtains until Jake came out so Jesy didn't spot any of us. As Jake came out, we all came out from the side of the stage and one of the security guards tried to throw me out!
"Jesy is such a lovely girl. So down to earth and just seeing them together is a joy. Her mum is fabulous as well. We just all clicked. Jake was so nervous from the time he got up in the morning and I said to him afterwards, 'What did you actually say?' He said, 'I don't know! But it ended with, 'Will you marry me?''"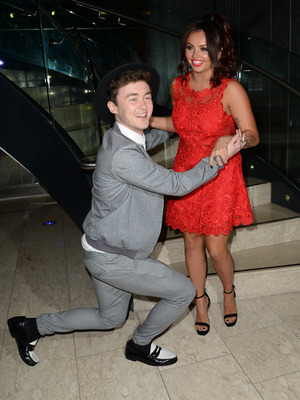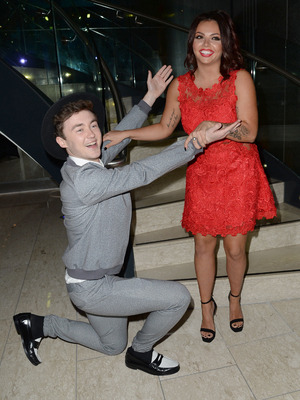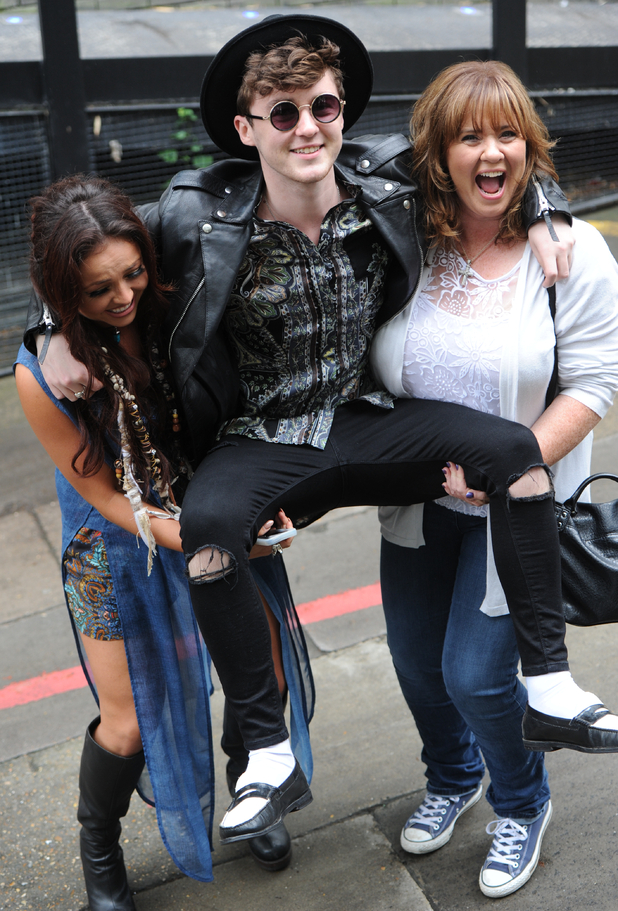 Coleen predicted the wedding will happen sooner rather than later: "Although they are young, they are just so in love. I can't see it being five or six years. I think they'll be getting straight onto it probably in the next year or two."
Shortly after the proposal,
Jesy flashed her engagement ring for the first time
onstage at the Manchester Key 103 concert on Sunday night.
She also shared an image to Instagram of the proposal moment, saying: "I cannot believe what has just happened! The most surreal moment of my life and everyone that I love most was there to share it with us! I feel like the luckiest girl in the world rite now literally cannot stop crying! Future Mrs Roche."
Jake, meanwhile, said: "A year ago today I met her at Manchester arena, so it was only right, with a little help from my friend, that this happened. Best day of my life."
He added to Ed Sheeran: "Travelled 5 hours to sing our favourite song on his day off. I will never ever be able to repay you. Love you pal. @edsheeran"
10 reasons why Little Mix are brilliant role models: