TOWIE's Danielle Armstrong has vowed she will NEVER be friends with Verity Chapman.
On the last episode, we saw
Danielle rejecting newcomer Verity's attempts at an apology
following the whole row over whether or not Verity had been flirting with Danni's ex-Lockie.
It all got heated and Verity ended up claiming Lockie had wanted to take her back to Dagenham and bed her.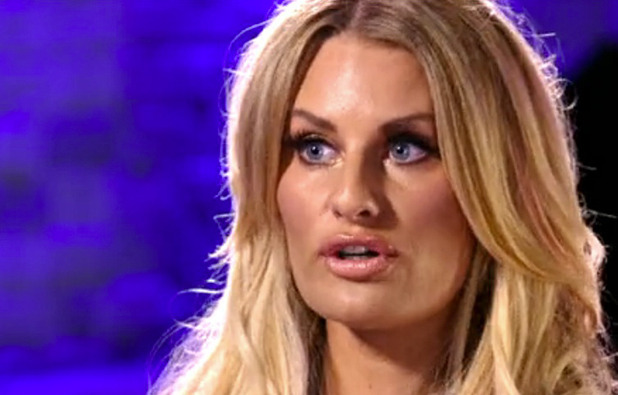 On Sunday night's instalment, we saw Danielle telling Pete Wicks: "I just feel like her apology wasn't sincere and I wasn't buying it. I felt sorry for you because you were sticking up for her, next thing she comes in and says my boyfriend asked to shag her all night!"
Pete - who has been growing close to Verity - said that Verity's go-to mechanism was attack but insisted: "When you actually spend time with the girl she is quite a nice girl. She's getting slated for this, that and the other. She ain't f**ked anyone. It's about people trying to make up for what they've done. That's what she's trying to do. Maybe she's not doing it the right way."
He said it would be nice if everyone could be pleasant around Verity on nights out because he was stuck in the middle and that was awkward.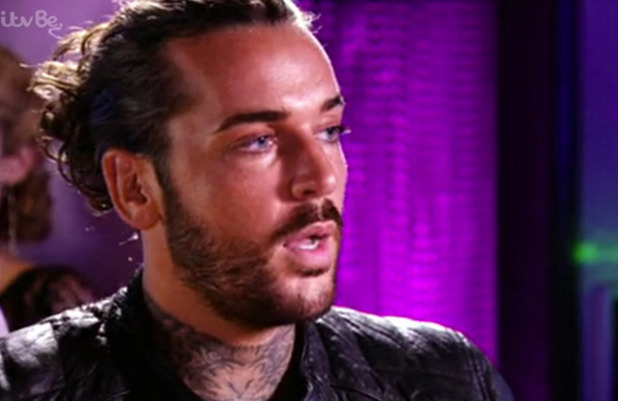 Danielle replied: "I promise you, if you have a good thing and actually quite like this girl, fair play to you, but I will never, ever, ever be friends with that girl. I won't even acknowledge her existence."
After Pete seemed upset by this, she lamented. "Right, will you be happy if I just go, 'Hello' to her then? I will tell you now, if I see her, I will go, 'Alright?' God, she's lucky she has you, Pete. It's a nice thing you're doing for her."
While Verity hasn't been able to make amends with Danielle yet, she did clear the air with Chloe Lewis on yesterday's episode.
Verity told her: "I came over here tonight to apologise. I just got a bit nervous. I didn't know what to do with myself and I said things I shouldn't have said. I'm sorry if I upset you. It was totally out of order."
Chloe said: "I don't hold grudges so it's fine."
Ten reasons we want to be on TOWIE!