TOWIE's Pete Wicks has joked that Verity Chapman would probably be a "nutty girlfriend" but he kind of likes the idea of that!
Pete and Verity have been growing closer in recent episodes and although they've kissed, they have yet to go on an official date.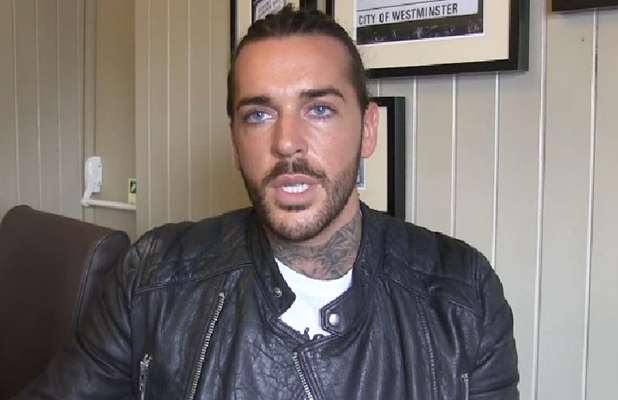 Speaking to the
TOWIE
website, Pete says he's hoping that will happen soon and he wants to get to know newcomer Verity better.
"I think there is a potential date on the cards. We get on really well so I would like us to spend a bit more time together and get to know her a bit and see what happens," he said.
"Do I think she's girlfriend material? She would be a nutty girlfriend! I think that would be an absolute nightmare! But I kind of like that. I don't know. I don't know her well enough to be honest with you. Until I get to know her a bit better I won't be able to suss that one out."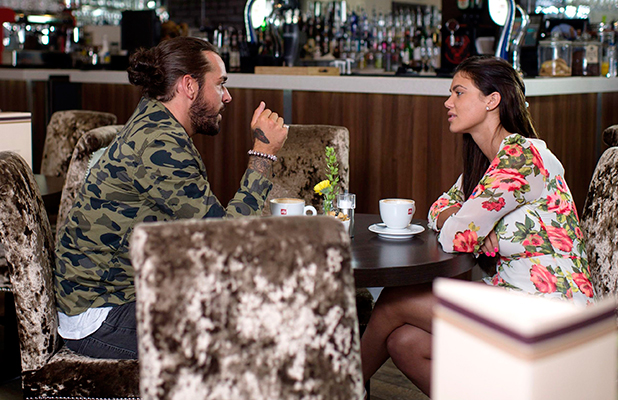 Pete's admitted things have been difficult lately because although he likes Verity and enjoys spending time with her, others in Essex haven't been as welcoming.
Verity has ruffled many feathers since her debut on the show earlier this month, with
claims she flirted with Lockie
, kissed Pete and
kissed Jake Hall.
Some of the girls have accused her of breaking girl code, while Lockie has insisted that Verity's claim he wanted to bed her isn't true.
That's all put
Pete in a tough spot as he feels stuck in the middle
between Verity and his friends.
But he told the
TOWIE
website: "Hopefully me and Verity speaking and doing whatever doesn't impact on what goes on between me and Lockie because he is a good mate of mine. I'm hoping he will respect my opinion on Verity."
Ten reasons we want to be on TOWIE!