Simon Cowell has confirmed Zayn Malik is no longer on his Syco Music record label following his departure from One Direction.
It was rumoured last week that
Zayn had left Syco and been moved to another label within the Sony
family because Simon felt his priority had to be One Direction.
And Simon has now confirmed that's true.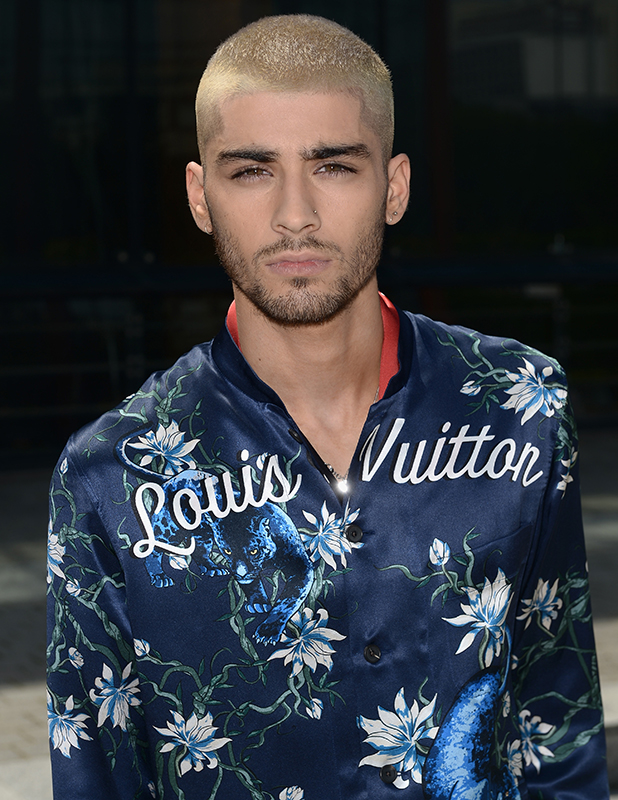 Speaking to
The Sun on Sunday
, the music mogul said: "I felt my main responsibility was to the band. They didn't ask for it to happen either and I did sign One Direction as a group.
"But luckily within Sony there are a lot of labels who are really good. I had a feeling there was one particular label who would love to have him and they did. It enables them to treat him as a priority and for us to carry on what we're doing with the boys. It also means no one has any nerves about whether we're working harder on them or him."
Zayn quit One Direction in March, mid-way through their world tour. It happened shortly after he announced he was taking a
break from the band after being signed off with stress.
In a statement at the time, he said he wanted to live life as a normal 22-year-old boy but it soon emerged he'd been in the studio working on solo material with the likes of producer Naughty Boy.
None of his solo music has been officially released yet but tracks have been leaked online.
Meanwhile, back in April,
Simon vowed that One Direction's new record will be their best ever
as Harry Styles, Liam Payne, Louis Tomlinson and Niall Horan continue as a quartet.
He said: "I've heard some of the early stuff. I have a feeling that this year they're going to make the best record they've ever made."