TOWIE's Vas J Morgan has hinted he has evidence that James 'Lockie' Lock DID make a move on Verity Chapman…
Viewers of the ITVBe show know that
Lockie has denied flirting with Verity
and rubbished her claim that he told her: "I want to take you back to Dagenham and f**k you."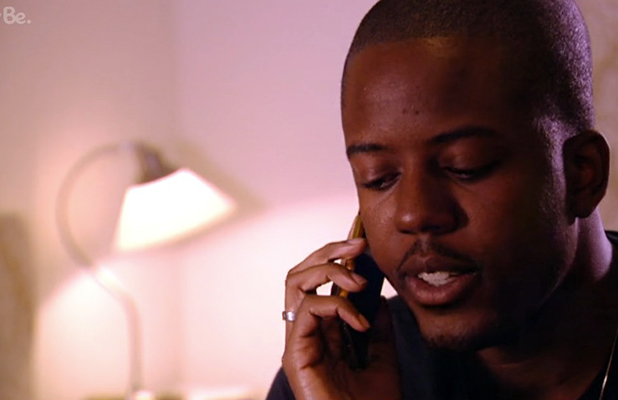 But on last night's episode of the show, it emerged that there is a video in existence from that night which has the potential to cause major fireworks in Essex. Wow!
It was Vas' friend
Lauren Pope who first referenced the video when she phoned Vas J Morgan
from a club to reveal her annoyance that Jessica Wright is angry that Lauren split from Dan... even though Jess had been unhappy when Lauren was with Dan.
"It's draining and it's s**t and it's upsetting. I don't want to come out and feel s**t on a night out," said Lauren.
The conversation then moved onto Verity, with Vas saying: "Everyone is Essex is calling Verity a liar. I love Lockie so much but now he's put me in a position where he's called my best friend a liar and every single person in the whole of Essex is going for my best friend. If you all knew what I did to protect your little relationship that night...
"Sometimes when you get backed into a corner you have no option but to fight back. Maybe unmute what I muted."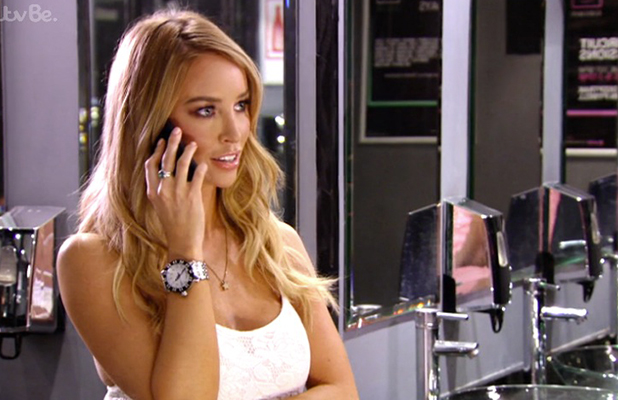 Lauren agreed, saying: "We don't owe these people anything. F**k all of them. If I was you I would get that video out and show it. That would cause a whole heap of drama."
Lockie split from long-time girlfriend Danielle Armstrong in June and was later rumoured to have flirted with Verity at a party, where, she claims, he told her he wanted to bed her. He's denied that.
It's all been upsetting for Lockie's ex Danielle, who split with him over how he had been treating her, not because she stopped loving him. As a result, there's been no love lost between Danni and Verity.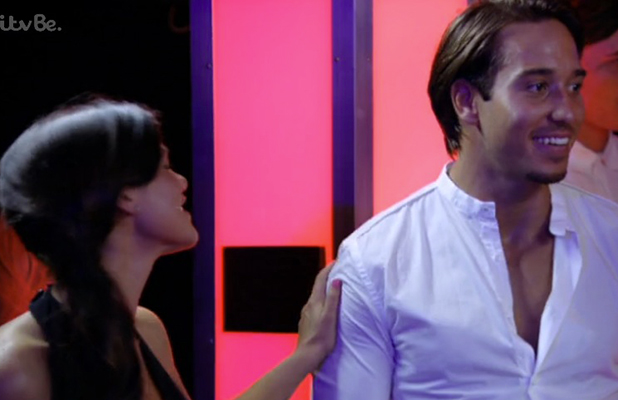 On last week's episode,
Verity tried to make amends with Danni, visiting her at her boutique
… but it backfired after Danielle refused to accept her apology: "I don't believe you one bit. I think you're really cold and heartless. Trying to play innocent. Please just get out of my shop and go."
That prompted Verity to say: "Shall I tell you the truth about what happened? It might get me into s**t. Your f**king ex-boyfriend said he wanted to f**k me and take me back to Dagenham. I was sitting uncomfortable in front of him. That's the f**king truth."
Lockie, meanwhile, reacted by saying: "She took it the wrong way. I had no intention of ever getting off with her. Having a bit of banter didn't imply I wanted to have sex and take her back and f**k her. That's two separate things... I have done nothing wrong."
Ten reasons we want to be on TOWIE!