TOWIE's Chloe Lewis has accepted an apology from Verity Chapman.
On last night's episode of the show, we saw Verity approaching Chloe in a club to make amends for the drama she's caused over the last few episodes.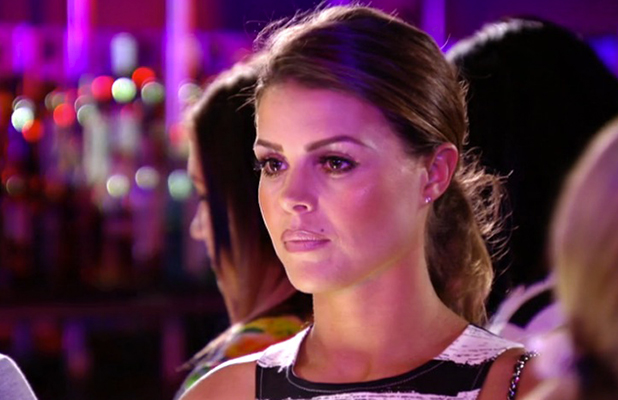 It emerged last week that
Verity kissed Jake in a club once
: Jake said it was while he was a on a break from Chloe, but Chloe said they were still together because she remembers Verity from Instagram photos of the night in question.
Chloe and Jake have since split
for good.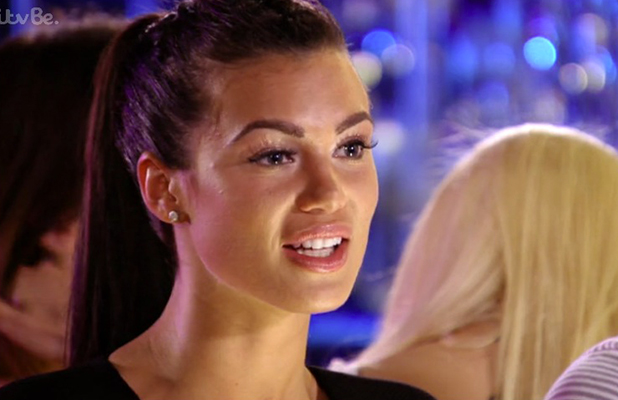 On Sunday night's instalment, we saw Verity offering her apologies to Chloe: "I came over here tonight to apologise. I just got a bit nervous. I didn't know what to do with myself and I said things I shouldn't have said. I'm sorry if I upset you. It was totally out of order."
Chloe said: "I don't hold grudges so it's fine."
She went on to say: "You're not the problem, just so you know. It's Jake who was the problem. And in that situation with anyone, when it's been friends of mine, you can't blame the girl as you wasn't to know."
Verity's apology came after she met with Georgia Kousoulou and Tommy Mallet, who urged her to come to Circuit club that night to approach Chloe and clear the air. Georgia also said Verity should do it for Pete Wicks, who is stuck in the middle.
"Girls around here are really loyal and we all do normally stick together," said Georgia. "You've come in, nobody really knows you. And you've already been linked to three of the boys. Just to give you a heads up, you probably have one last chance to redeem yourself. "
Ten reasons we want to be on TOWIE!