TOWIE's Chloe Sims has a theory about why Lauren Pope broke up with Dan Edgar: she didn't really like him and used Jess Wright as an excuse to get out.
We saw last week that
Lauren and Dan agreed to end their fledgling romance
so Lauren could focus on getting her friendship with Jess and Ferne McCann back on track, something she felt would never happen while she was with Dan.
But Chloe isn't convinced that's the real reason…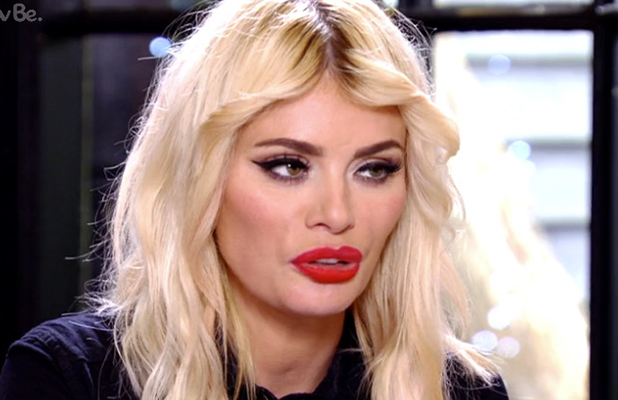 After Jess told Chloe that she felt responsible for the split and it was a burden on her shoulders, Chloe said she shouldn't feel that way…
Chloe said: "You know we all know that's not the truth. Bless Dan because he probably did genuinely fall for it and think he had a chance with Lauren. And he probably will be upset and think it's down to Jess. But we both know as women – and Lauren is older than you – that weren't going to happen. They weren't going to get married.
"It's not because of you. It's more like it's caused a bit of agg for a bit of fun that she wasn't really taking seriously in the first place and now she's thought, 'S**t I f**ked up. Everyone thinks I'm a bad person so I'll end things with Dan who I don't really give a s**t about and blame it on Jess.' It's calculating."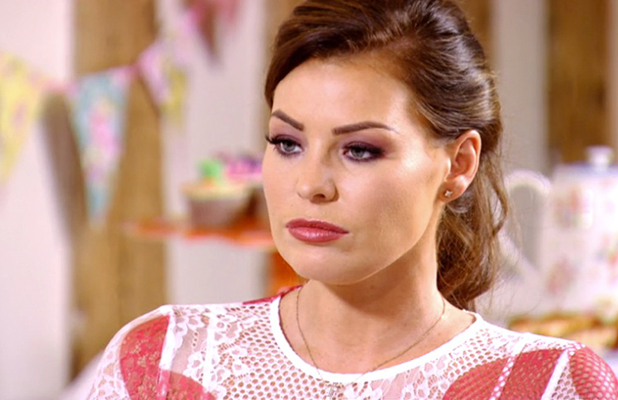 Later on, however, Lauren said: "I think you guys need to accept Chloe and that group won't ever like me and will always try to bad mouth me... Of course they will suggest that. They are a bunch of bitches who like to stir s**t all the time."
Earlier in the episode,
Lauren had visited Jess to make amends
and tell her that the relationship with Dan was off for now.
Jess said: "The last thing I wanted now was for you to call it off. You've gone to this point anyway with him, we've had all this, now you call it off anyway. I'd rather it be complete opposite. Go for it if you and him have something together because now it's almost like you've called it off because of me."
Lauren said she couldn't enjoy her romance with Dan if she felt Jess was upset, which she thinks Jess is. She added: "My priority now is you and Ferne and hopefully we can go back to normal."
"I'm sure we will," replied Jess.
Ten reasons we want to be on TOWIE!