Mark Wright has said he lashed out at ex-girlfriend Lauren Goodger on Twitter because he felt he had no other option if he wanted her to stop talking about him.
The ex-
TOWIE
star surprised many when he posted a string of
tweets in June telling Lauren to quit talking about him
and have some respect for his now-wife Michelle Keegan.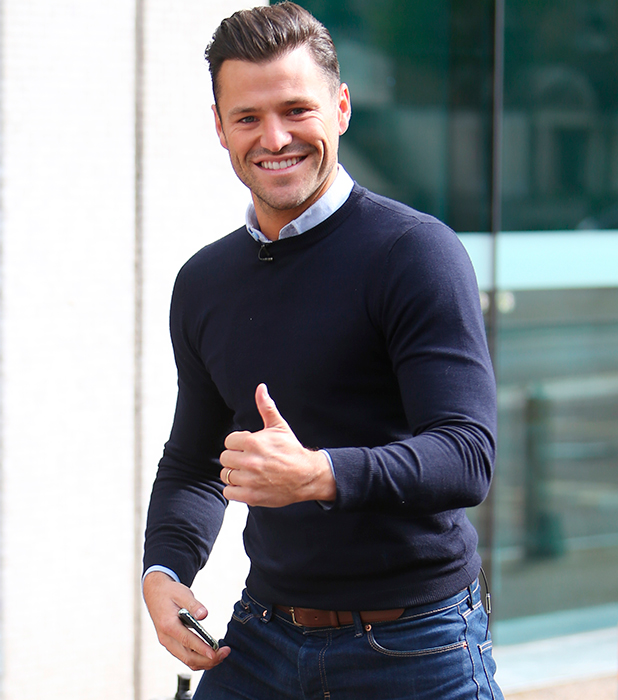 "Endless mentions RE: me and us is embarrassing. It's hurtful to think one person needs to mention YOU every week to earn a living. Being married to another woman almost makes it unfair!!
"If you're reading this, please PLEASE respect my wife and STOP. Everyone has a past, get over it !! I really didn't want to have to do this but enough is enough. I wish you well but leave me, my life and my wife out of it. I'm sure there is other ways to make money."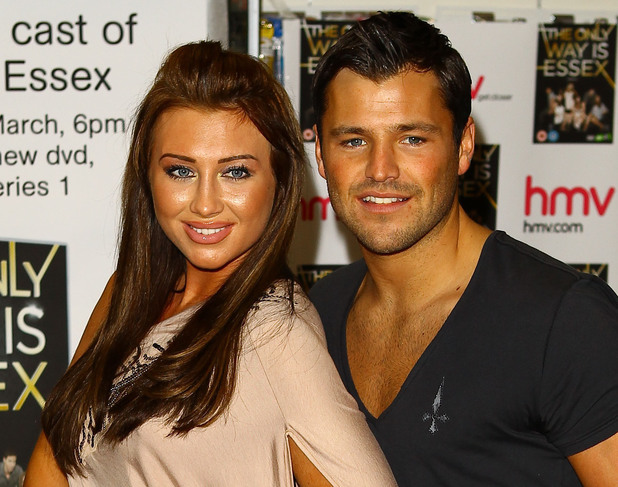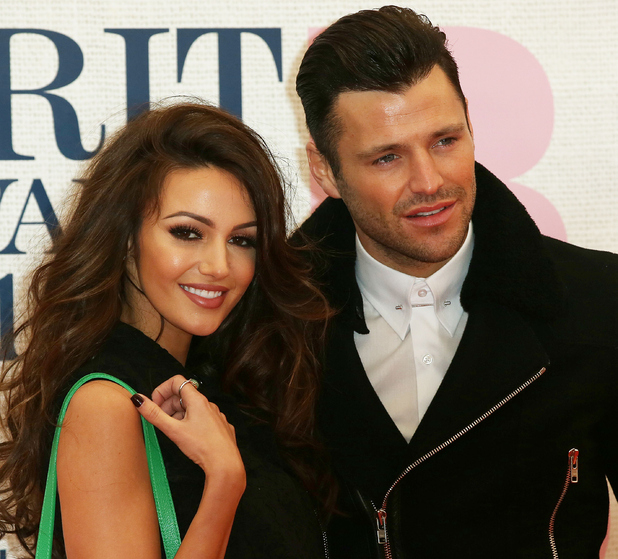 Now, speaking to
Fabulous
magazine, he has explained why he resorted to such a public way of confronting his ex…
He said: "I don't regret what I said. I didn't know how else to get my point across. I was backed into a corner and I didn't know any other way to let my feelings out and explain how I felt. It was a plea. I'm not going to talk to her. I'm not going to do interviews, so my last resort after taking so much was this. And what I said in my tweets, I stand by."
Mark went on to say that Lauren shouldn't even reply to fake stories about them, saying: "You don't need to explain it. That's what I was saying in my tweets – just leave it. Just don't comment."
He did concede that perhaps he shouldn't have retweeted comments from followers, but said it was all just too much, the constant being talked about when he was trying to get on with life with Michelle.
"If we weren't in the public eye, I could just ignore it because it would be her Facebook status and that would be it. But when it's constant and I can't get away from it, I have to stand up for myself. Fingers crossed it's drawn a line under it and we can all move on."
Take a look at Mark and Michelle's romance: