Despite recent reports that she's set to leave TOWIE for other television ventures, Jess Wright says she's not yet ready to put the show behind her.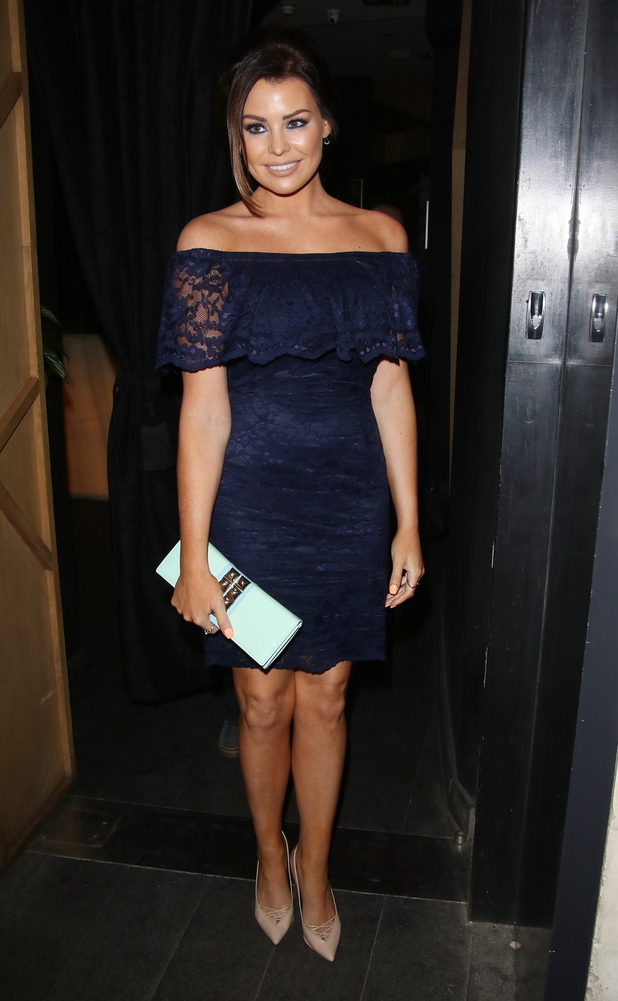 'I'm not planning on leaving
TOWIE
anytime soon,' Jess says.
'I've been on it for five years so I just know that when the time comes, I'll find it really hard to put it behind me. It'll be bittersweet when I eventually have to say goodbye to it all but hopefully; it'll be because I'm moving onto other good things'.
Jess adds: 'I'd love to continue working in television. I'm doing an acting course soon. It's mainly as a hobby but who knows what could happen?'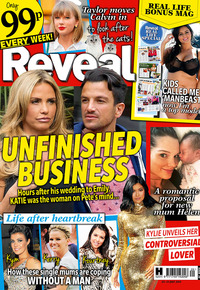 But whilst TV presenting and acting are at the top of Jess' career bucket list, there's one reality show she'd love to make an appearance on in future.
'After watching this series of
Love Island,
I'd absolutely love to do it myself one day,' Jess says.
'I love the concept of it being fly on the wall because I feel like that way, people would get to see my real personality. It would be a pretty difficult thing to do though. I'd be mortified if I got mugged off!'
In the meantime, you can catch Jess on Wednesday night's series finale of
TOWIE
.
Buy this week's REVEAL MAGAZINE to read the full interview, including the love advice Michelle gives her and why she's not yet ready to get into a relationship