As his very own talk show Sex with Brody starts, we have a natter with Brody Jenner about life with the Kardashian clan, his relationship with dad Caitlyn and why he's protective over his little sisters Kendall and Kylie.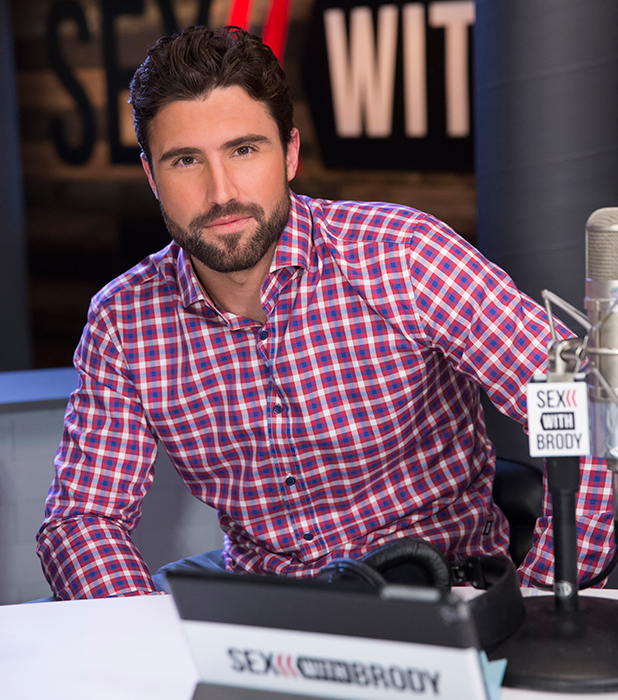 Your new show Sex With Brody is very explicit. What made you want to speak so openly about sex?
I thinks it's a taboo subject. I tried to come up with a subject that hadn't been covered so much. It's also my own show, which I wrote and produced so that's important to me. We are informative. We have Dr McDowell who can come in and give the facts. And then we have Stevie Ryan who is really funny. I wanted to make a show that was light hearted, funny and really went bare but then also was informative. It's a really fun show and it's been fun to shoot.
Who is the most unlikely person who has come to you for sex and dating advice?
In my personal life, I don't consider myself a sex expert. I think you can probably hear that from the show. I always give the wrong answer and even my girlfriend will say that. Ryan Seacrest asked her what she thought of my advice and she said it was terrible. Whether you take my advice is up to you.
The Kardashians have been through their fair share of love dilemmas. Have you drawn from their dramas for your show?
I've drawn from the experience of being in KUWTK for my show. Even being back in
The Hills
and even just relationships in general, living in Hollywood and being part of a successful TV show. I've met some people who maybe aren't in it for the right reasons. Personal experience has a lot to do with my expertise.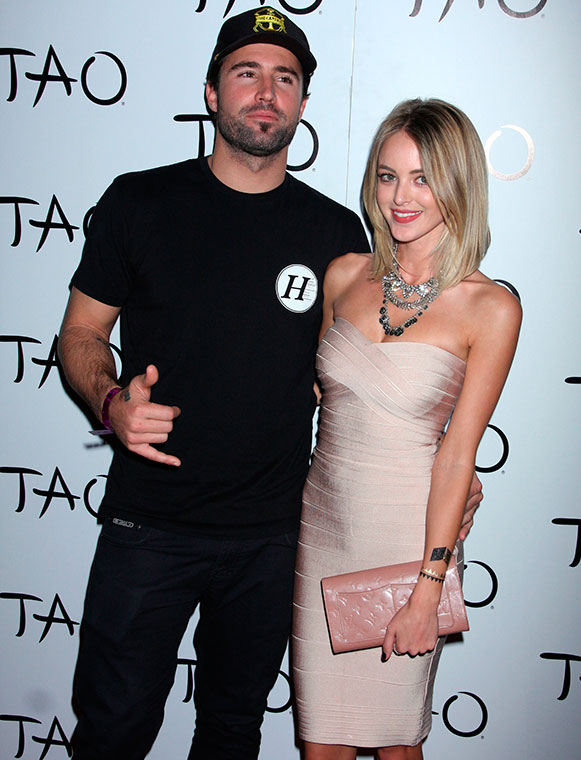 I can't believe you brought up sex tapes in the your first episode! #awks. You also confessed to making your own?
That was our pilot. But yeah I made a sex tape, I had to confess. Obviously I deleted it immediately!
Isn't Kim going to kill you after her sex tape history?
Oh, who knows! [Laughs awkwardly].
Are you still in touch with the Kim? There were rumours you'd had a fall out?
We talk whenever we talk. I haven't spoken to her for a while, they're all extremely busy.
It must be hard not seeing each other?
They're my step sisters and we grew up in different households. I don't talk to them as much as I'd like to. Everybody is so busy but it's all good. But when we do see each other, we talk and it's good to see them.
Are you protective over Kendall and Kylie?
I'm protective as much as I can be towards my little sisters. You can only be so protective. It's tough. They are very smart girls and they can learn on their own. And they're out there doing it. It's just the whole family are all over the place. At the same time I don't want to be their protective older brother, I want to be their friend.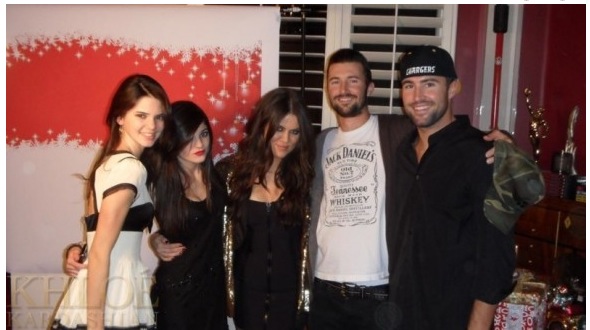 Have you offered them any advice from your own experiences?
They have to learn these lessons on their own, they can't just hear it from everybody or their siblings. But I'm always here for them if they need me.
Do you wish they had a more private life and hadn't been thrown into the spotlight so young?
No, not really. That's the world we lived in and we've grown up in and it could be a lot worse. I'm very grateful and I think they are also very grateful to be in the situation they are in. I'm very fortunate.
Have your family listened to the show?
I'm not sure they've listened to it or not. I hit them up and told them it was on so I'm not sure.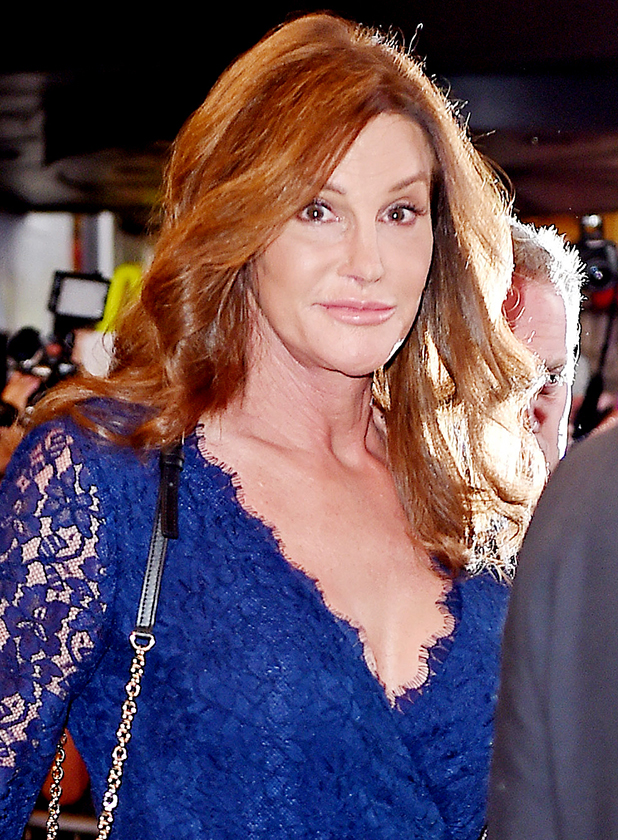 You've spoken very honestly about your relationship with Caitlyn, how did you spend Father's Day together this year?
I actually celebrated with my girlfriend's father, I was in New Hampshire. I was travelling and I wasn't in the area. Of course I would have loved to celebrate the day with Caitlyn but I spoke to Caitlyn and wished her a Happy Father's Day. It's no different at all, we have a great relationship.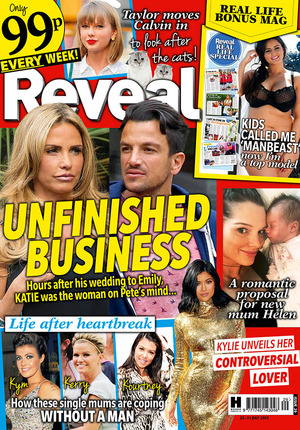 Are you glad there's a boy joining the family soon (Kim and Kanye's unborn son)?
Yes, of course. Although the one I'm most excited about is my immediate brother, he's having a girl. Kim is having the boy right? There is a lot going on. Lots of babies! It's Kim having the boy right? I'm very happy for Kim and Kanye.
Are you broody?
Yeah, one day I'd love to have a family of my own but I feel like I have a lot more stuff to do and accomplish. I would like to do that first and when that happens and I feel like I'm in a more stable place in my life, when I'm not travelling so much with the DJ-ing as I am at the moment and stuff, then yes. I've been extremely busy and when I become a dad, I want to devote 100 percent of my time to that.
What kind of dad would you like to be? What have you learnt?
I know I'm going to be a protective dad. Especially if it's a little girl, because I know what's going on out in the real world here. Other than that, I want to be a friend to my child and make sure they see me as a friend and not just a parent.
Would you let them join a reality show?
I'd like them to follow their dreams so if that's what their little heart desired then of course I would let them and I would support team. I might try and steer them in another direction, put a golf club in their hands or a surfboard.
Sex with Brody airs Sundays at 11pm on E!
Try Reveal 's digital edition On iPhone & iPad. Subscribe now!