Reese Witherspoon and Sofia Vergara star together in upcoming comedy Hot Pursuit and we absolutely cannot WAIT to see it!
Especially after watching this fun video that shows just how much chemistry the gorgeous leading ladies have with each other!
Watch as Sofia and Vergara chat (and laugh a lot!) about gun training, which one of them had the idea for the movie and what made Reese say: "It was one humiliating outfit after the next. I just look like a dude the entire movie. I called her after I saw the movie and said, 'I need to look pretty in the next movie. I need make-up!'"
Hot Pursuit
tells the story of an uptight policewoman (Reese) tasked with keeping a sexy and outgoing witness (Sofia) in a drug bust safe. Easier said than done as they're being pursued through Texas by crooked officers and murderous gangsters.
We CANNOT wait to see this!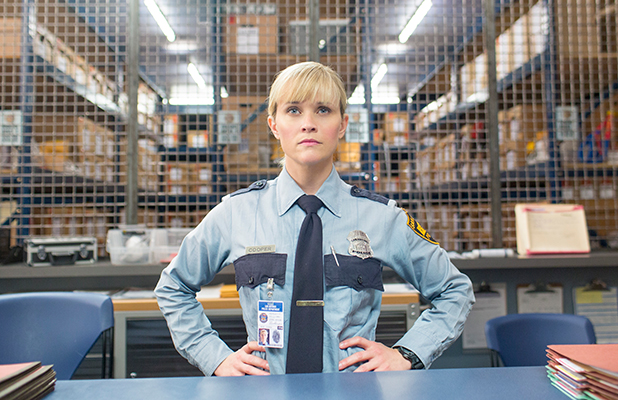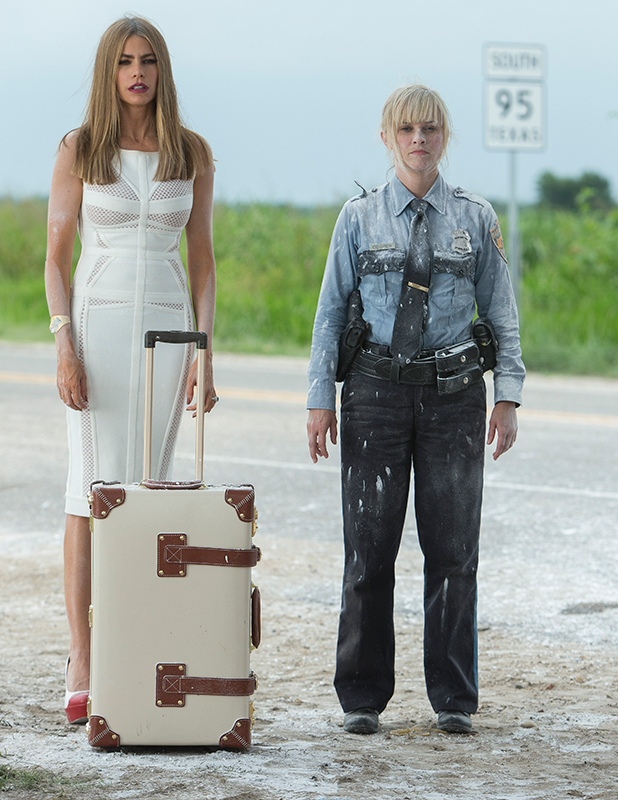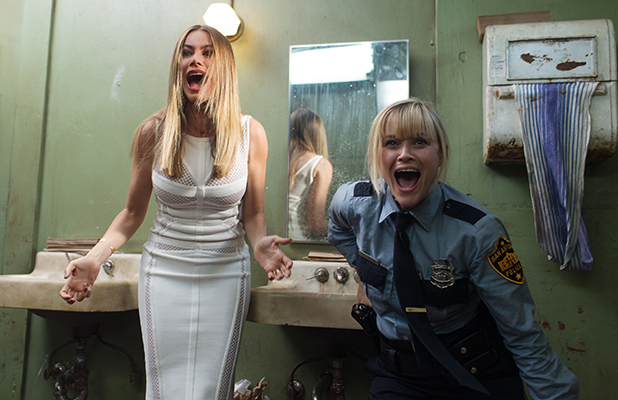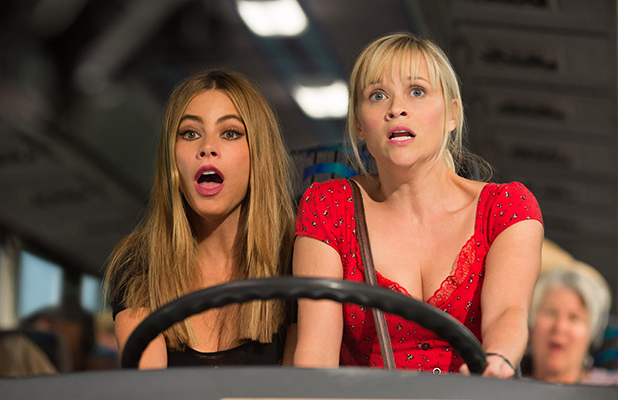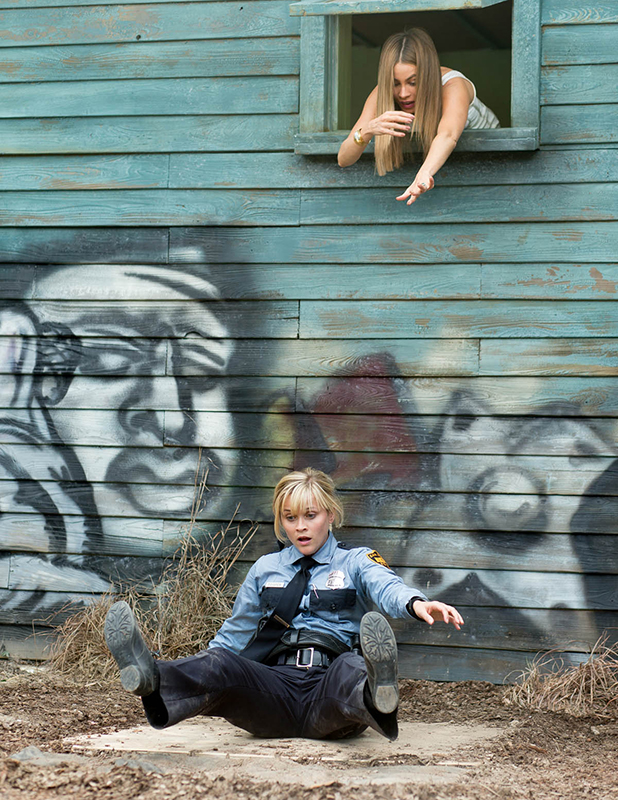 In the meantime, we've been keeping ourselves occupied Googling the gorgeous stars who are two of the most wanted actresses in Hollywood. (See what we did there?!)
Reese facts:


Born in New Orleans, Louisiana on 22 March 1976 (age 39)


Married to talent agent Jim Toth


Has three kids: Ava, Deacon and Tennessee


Was a cheerleader in high school


Studied English Lit at Stanford before finding fame


Is an Oscar winner


Grew up in Germany


Her niece Abby James plays her Hot Pursuit character as a child!


Sofia facts:


Born in Atlantio, Colombia on 10 July 1972 (age 42)


Engaged to True Blood star Joe Manganiello


Has a 22-year-old son Manolo with childhood sweetheart


Studied dentistry at college before finding fame


First TV appearance was a Pepsi commercial at 17


Most famous for playing Gloria in Modern Family


Has a star on the Hollywood Walk of Fame


Hot Pursuit
is released in UK cinemas on 31 July.
Watch the trailer below: