TOWIE's Bobby Cole Norris has said he doesn't think Gemma Collins understands just how upset he is with her.
The friends fell out a few episodes ago during a row with Lauren Pope and Vas J Morgan. Gemma accused Bobby of not sticking up for her, while he said he was sticking up for her but she threw him under the bus.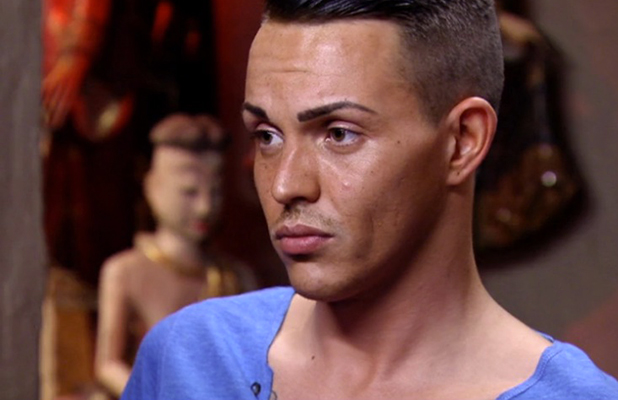 On the last episode, we saw
Gemma approaching Bobby in the hopes of mending their friendship
but when she suggested they just move on, he said he needed an actual apology.
Speaking to the official website, Bobby said: "I'm really upset because in my head I kind of thought for our friendship, we have so many years of history, let's try to work this out but we have to be honest with each other.
"I don't think Gemma clearly understood why I wanted an apology and I was explaining why I did, then she turned around and said she needed an apology back but ultimately I don't think she really gets how hurt I am by her throwing me under that bus when I was trying to help her in that situation."
Bobby went on to say this fall out with Gemma feels "different" to previous ones but he has to put himself first and stand up for himself.
He added: "Obviously our paths will cross again but I'm at the stage where I think I'm not gonna do no chasing now. If Gemma wants to come to me and give me more than two minutes of her time and have a good conversation I'm more than happy to do that and try to rectify this but I'm done with the chasing.
"I can't try no more. I need to feel like she wants to make up as much as I do rather than her just trying to brush it under the carpet."
To read all about that row between Bobby and former BFF Gemma Collins, and how Bobby is still waiting for an apology, pick up a copy of the magazine, out now