TOWIE's Dan Edgar has said he wishes Jessica Wright had been "honest" from the start about how she felt over him dating Lauren Pope.
On last week's episode we saw
Dan and Lauren agreeing to end their burgeoning romance
to try to save Lauren's friendship with Jess, who has been upset about their relationship.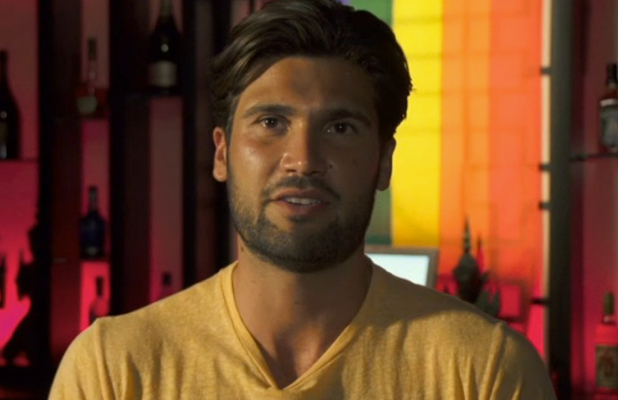 Jess dated Dan last series but has said it's not that Lauren is dating him that upset her, it was that she feels it was done behind her back and more went on between Lauren and Dan than they let on.
Speaking to the
TOWIE
official website, Dan said: "If I had a chance to speak to Jess I would probably say I wish, if anything, that she'd been honest since the beginning.
"I feel like it wouldn't have got to this stage if she was just honest with Lauren and said, 'I did like Dan, it is still quite raw and I'd prefer if you didn't start seeing each other.' Then I think it would have cleared up a lot of things and made it a lot easier and we wouldn't be at this stage now where girls are falling out with each other.
Dan admitted that he found the situation "frustrating" as he likes Lauren and they had been getting on well. "I don't feel me and Lauren are in the wrong so it's frustrating," he said, saying it was particularly hard on Lauren having to face negativity from the girls.
That being said, he's not ruling out a romance with Lauren in the future.
"I think we were on the same level that we both wanted to carry on but don't really have much choice. I think we will still speak on a sort of friendly basis and who knows? Maybe when it blows over, the whole situation, it might be still open for something to happen."
Ten reasons we want to be on TOWIE!