TOWIE's Lauren Pope has admitted it will be nerve-wracking coming face to face with co-star Jess Wright after her split from Dan Edgar.
On the last episode of the show, we saw
Lauren telling Dan their romance
had to end for now if she wanted to get her friendship with Jess - who previously dated Dan - back on track.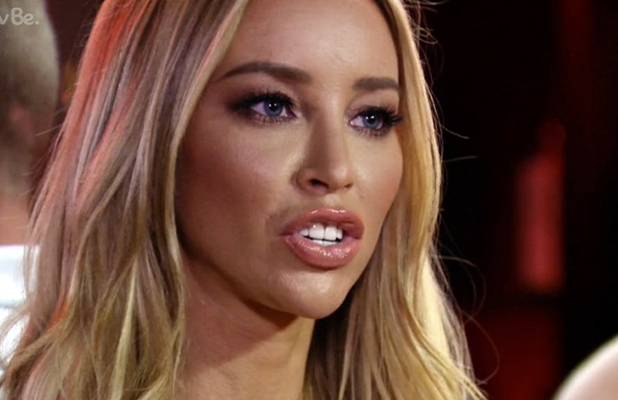 Speaking to the official
TOWIE
website, Lauren said she was relieved to have cleared the air with Ferne McCann and next on her list was Jess.
"My next step is Jess but obviously to move forward with my friendship with Jess unfortunately I think it means that me and Dan have to come to an end. I think meeting Jess will be a little nerve wracking because we haven't actually spoken since me and Dan saw her and Ferne when we want out for a drink."
"Jess is quite a fair person so I think once I can properly explain myself… we haven't been able to explain ourselves without getting into an argument. I think if just me and her sit down and talk it out, I think she'll see things from my point of view and I will probably see things from her point of view and hopefully we can just move forward."
Lauren added: "In an ideal situation. I think me and Dan could carry on but for now I need to concentrate on the Jess situation."
As for the other girls in Essex, she said: "I think the issue Jess has about me and Dan has probably been a massive influence on that group of girls being quite bitchy towards me.
"What I keep saying is Jess and Ferne have been my priority out of that group. The rest of them I don't really care about."
Ten reasons we want to be on TOWIE!