Louis Tomlinson has returned to the stage for the first time since news broke that he's to become a father.
The singer joined his One Direction bandmates in Seattle, Washington on Wednesday evening (15 July) for the latest leg on the band's world tour.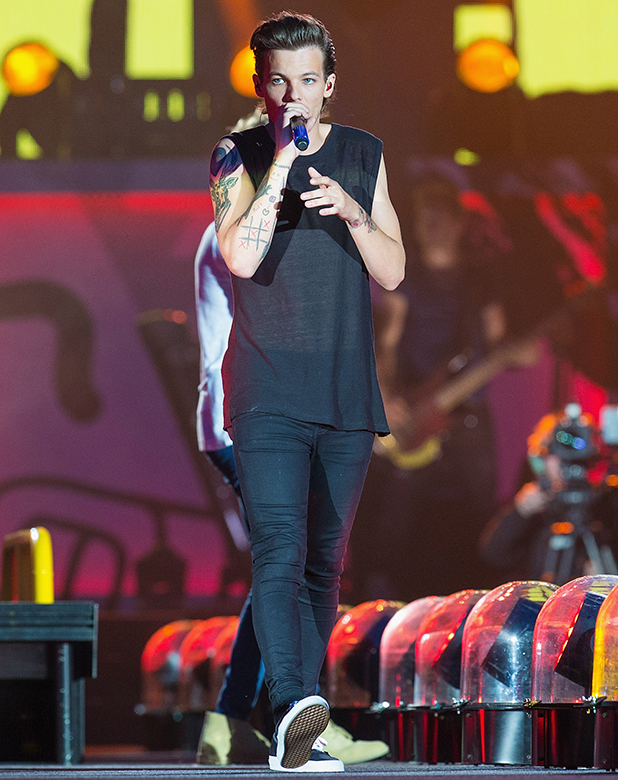 It's the first time Louis has faced fans since reports emerged that he's
expecting his first child with US-based stylist Briana Jungwirth
.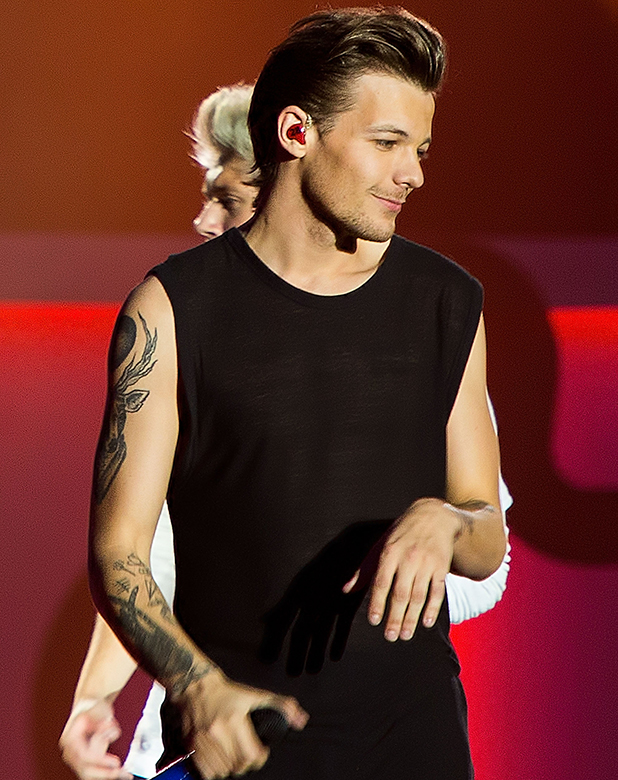 Louis has not confirmed the rumours leaving many
1D fans feeling rather frustrated.
That was evident earlier today when he tweeted to thank the Seattle crowd for an amazing show and was bombarded with tweets in return demanding he comment on the baby claims.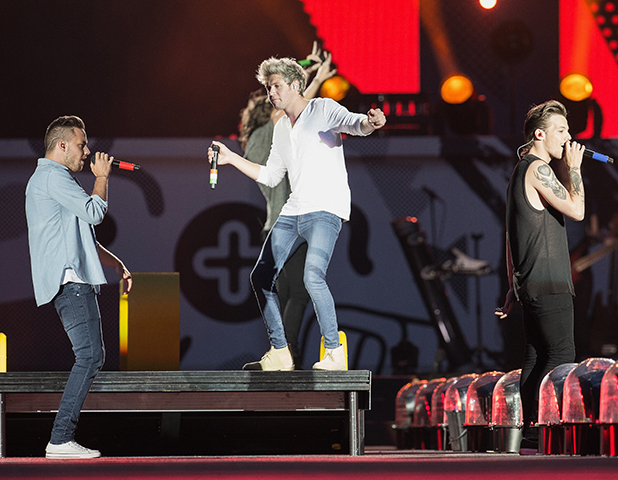 It's believed Louis enjoyed a few dates with Briana in May, shortly after he split from girlfriend of four years Eleanor Calder.
Louis and Briana are not thought to be in a relationship but have been described as good friends and it's said Louis will support the stylist throughout the pregnancy. Not much is known about Briana other than she's a 23-year-old stylist who lives at home with her parents.
Although Louis and Briana have not spoken out, various unconfirmed stories have been emerging in the past few days including:
- Louis has been to all of Briana's scans and will be there at the birth
- Louis is househunting near Briana's home in LA
-
Briana has left the family house in Calabasas, California to escape the spotlight
-
Louis met with ex-girlfriend Eleanor to break the news before it went public
-
Louis phoned Simon Cowell to tell him
- Both families are thrilled with the news