Duncan James spoke with pride about his young daughter Tianie-Finn on ITV's Lorraine today.
The Blue singer gushed about his ten-year-old daughter's dancing talent on Thursday morning (16 July), predicting she could follow him into showbiz.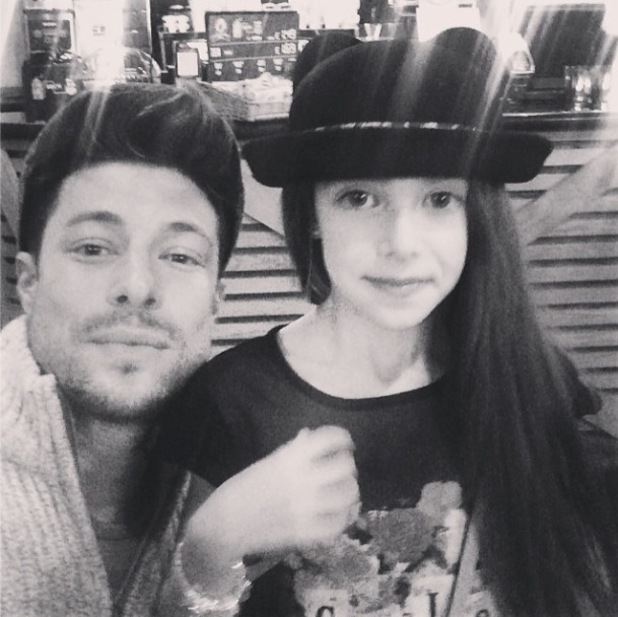 "She wants to be on stage and she's an incredible little dancer and performer," he said.
"I think, as a parent, it's important to encourage and support, and a lot of people in my industry who've got children, they'll be like 'I don't want my children going into this.' You've got to care and nurture and support them."
Duncan was on the show to promote his upcoming role in the touring
Priscilla, Queen of the Desert
musical, in which he plays Tick.
Discussing his transformation into character, he said: "I've never actually had anybody do that level of drag makeup apart from Mr Jason Gardiner did it on me once for a birthday but we won't talk about that.
"It's so crazy because you don't actually know what you're going to look like until you've got it on so it was very strange and I wanted to just FaceTime my mum and my daughter and everybody and just freak everybody out!"
As for his biggest fear about the show, he admitted: "That's the one thing I'm really nervous about actually, strutting in those heels!"
Try Reveal 's digital edition On iPhone & iPad. Subscribe now!