TOWIE's Gemma Collins has predicted she will patch things up with Bobby Cole Norris.
The best friends fell out earlier this month after rowing at a pool party. Gemma was upset Bobby didn't stick up for her during a row with Vas J Morgan and Lauren Pope, while Bobby was angry Gemma threw him under the bus.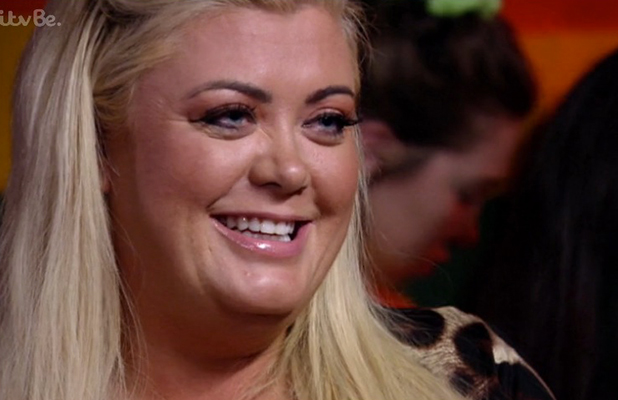 Speaking to the official
TOWIE
website, Gemma said: "Me and Bobby will go back to being as strong as we were before. We are like brother and sister. Nothing can break us."
Gemma appears to have recorded her interview before
approaching Bobby at his Gay Pride Party
, where they failed to resolve their differences. They both wanted an apology from each other. When Gemma suggested they just put the incident behind them,
Bobby said he needed to talk about it before he could forgive Gemma.
She told the official website: "I would say to Bobby let's not let Lauren and Vas ruin our friendship. I'm not one to hold a grudge. Let's just move forward. I'm not sure where Bobby is at the minute but I'm sure if we speak we will sort things out and hopefully it will be alright.
"As far as I'm concerned, Vas and Lauren were nasty to me out of nowhere. They just aren't people in my life. I've never really hung out with them in Essex so no skin off my nose."
To read all about that row between Bobby and former BFF Gemma Collins, and how Bobby is still waiting for an apology, pick up a copy of the magazine, out now