Kim Kardashian West has said questions about whether she'll name her second child South are "stupid".
The pregnant reality star is expecting baby number two in December and there's been plenty of speculation over the name, considering the tot's big sister has the unusual moniker North.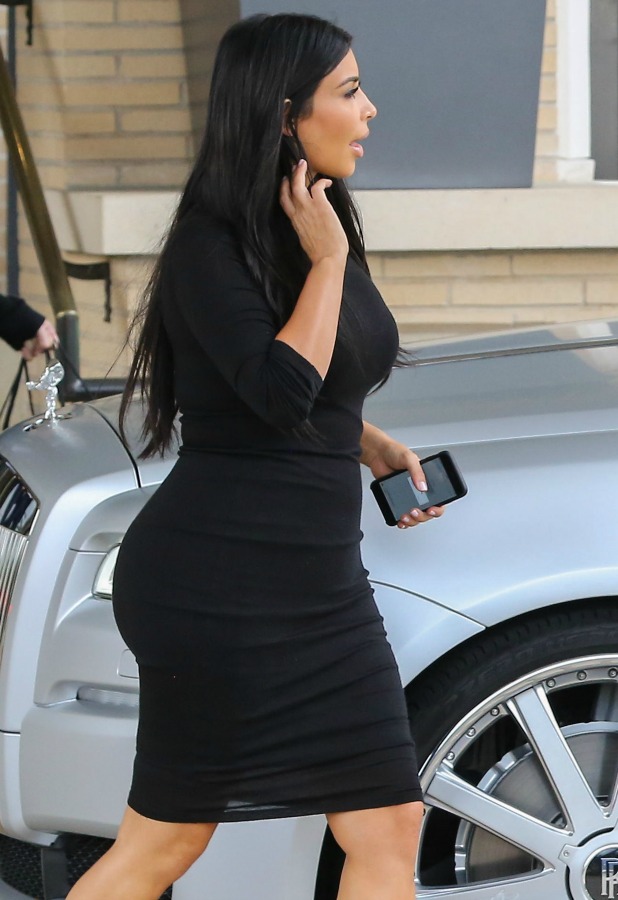 Speaking with Shaquille O'Neal on his Big Podcast, the 34-year-old admitted she's getting sick of being asked if her second child will be named South.
"I've been asked hundreds of times. And I think it's the stupidest question, no disrespect to you," she said. "Why just add another direction? We're good. North is the best. I don't want to try and duplicate that with like a lower direction, you know."
Kim and Kanye welcomed daughter North West in June 2013. They announced in May that a second baby was on the way, later confirming that it will be a little boy.
This isn't the first time
Kim has hit back at suggestions she names the baby South.
In June, she said: "I don't like South West. North will always be better and have a better direction. I wouldn't do that. I don't think we will go with another direction. Everyone keeps on saying South and I think it's so stupid. The stupidest thing ever and just ridiculous."
For exclusive competitions and amazing prizes visit Reveal's Facebook page NOW!