Little Mix have got their very own ice cubes!
Fans of the fabulous girlband might want to pay a visit to Thorpe Park this summer as it's commissioned ice cubes in the likeness of Perrie Edwards, Jesy Nelson, Leigh-Anne Pinnock and Jade Thirlwall.
You know you're famous when you get your own ice cube!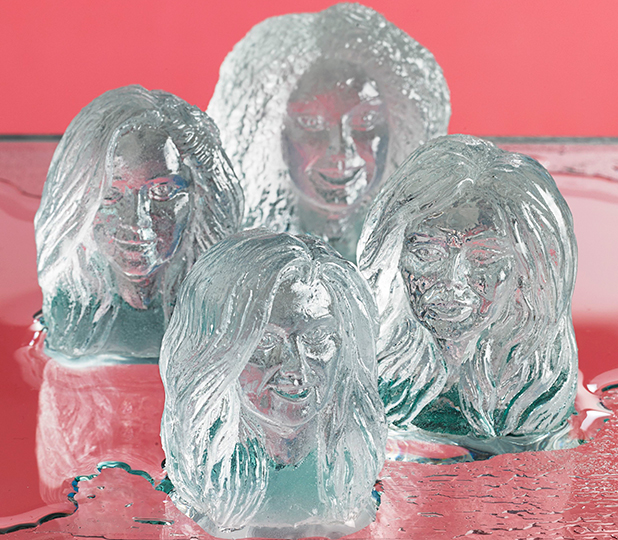 The ice cubes were created in honour of
Little Mix
's headline performance at Thorpe Park's new music even ISLAND BEATS, taking place this Friday, 17 July.
Each ice cube took more than 50 hours to create and required studying each band member's face in detail to ensure the angles and eye positions were correct. Each cube was created by first designing a food safe silicone mould. After fine tuning the details, they were then cast and made into ice tray cubes.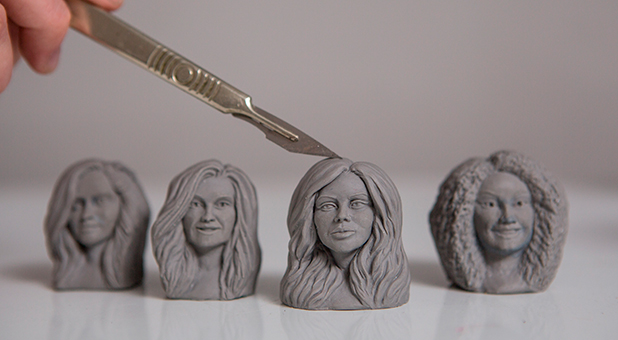 Sculptor Jo Daignault said: "Creating a portrait on a blank canvas is challenging, but when you have a clear cube, which can be looked at from all angles, the difficulty is increased ten-fold. We needed to ensure the angle of the face would look right from several angles.
"Then we focus on the micro-engraving of key features such as the hair and shape of eyes - this is a key characteristic you must get right to ensure a good likeness. Finally we test each portrait to ensure it can absorb and reflect light."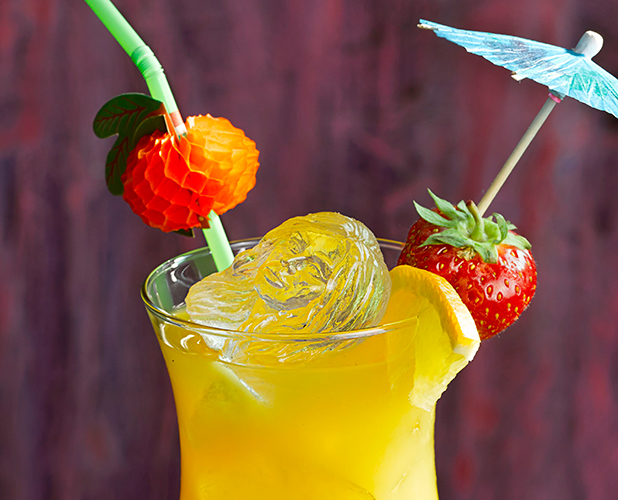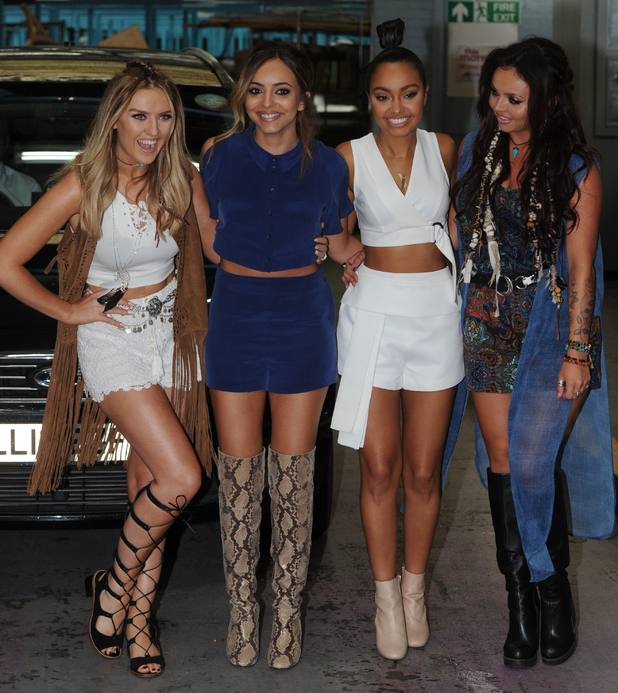 She added: "When analysing each of the portraits before starting, we found Perrie the easiest to recreate due to her clear line of symmetry and strong features. Leigh-Anne was the trickiest; we used a variety of layering methods, to create her iconic hair style. The personalisation also proved fiddly, Jade's bow took 5 hours to get right and Jesy's Cleopatra-shaped eyes needed 5 drafts before we perfected them."
Little Mix will perform at Thorpe Park tomorrow - all we need now is some sunshine!
"I'm so excited to perform at Thorpe Park Resort this summer!" said Leigh-Anne. "The rollercoasters are incredible. I used to always come as a teenager when I lived in High Wycombe and still find time now to go on a few rollercoasters. I took Jade to Thorpe Park last year, but she kept her feet firmly on the ground - I on the other hand, love a scary ride!"
10 reasons why Little Mix are brilliant role models: