TOWIE's Pete Wicks has admitted the situation with Verity Chapman is "quite difficult" right now because of other people's hostility towards her.
Verity made her debut on the show last week and immediately ruffled feathers among the girls thanks to
rumours of flirting with Lockie
,
kissing Pete
and
snogging Jake in the past.
On last night's episode, we saw
Verity attempt to clear the air with Lockie's ex-girlfriend Danni
but it didn't go to plan as Danielle refused to accept her apology.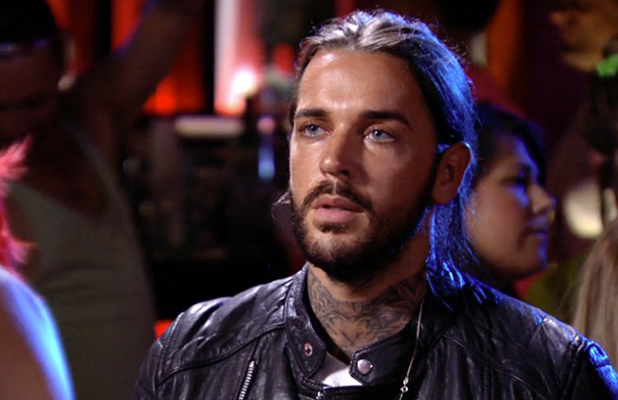 Later that night, Verity chose to skip the Gay Pride Party because of the negativity towards her, which left Pete – who she has been seeing – in a difficult spot.
He told the
official website
: "It's quite difficult mainly because everyone seems to hate her. I see a different side to her than other people do. I don't think she's really showing her true self to other people yet and I don't know if people will give her an opportunity to that.
"And if they don't, I don't know where that leaves me. I have a lot of good friends around here and if they don't get on with someone I'm speaking to the I don't really know what the f**k I'm supposed to do, to be honest with you."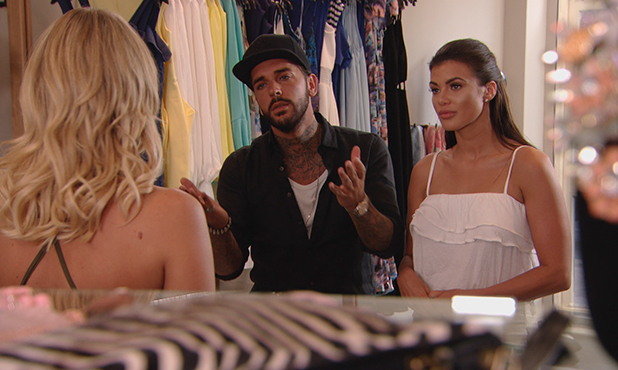 Pete went on to say that he didn't want to be dragged into the drama but it was inevitable if he keeps hanging around with Verity as "people automatically assume you're a pair."
He said: "She's getting a lot of s**t at the minute which I don't necessarily think is all fair. I don't think she's handled herself particularly well in certain situations but I don't think she deserves the crap that comes with it. But in the same respect, I can see other people's points of view so I feel like I'm caught in the middle."
Pete said the next step for Verity would be to keep building bridges with co-stars and showing people her true colours, but he admitted that if he's wrong about Verity being a genuine, good person, then he will hold his hands up.
10 reasons why we want to be in TOWIE: