TOWIE's Gemma Collins and Bobby Cole Norris came face to face last night following *that* explosive row… but couldn't agree on how to resolve their friendship.
The former best friends fell out earlier this month after a
massive row with Lauren Pope and Vas J Morgan.
Gemma was upset Bobby didn't stick up for her, while he accused Gemma of throwing him under the bus and not valuing their friendship.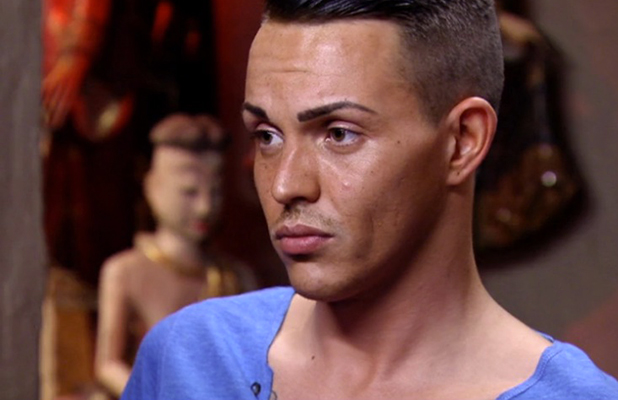 On last night's episode, we saw
Gemma attend Bobby's Gay Pride Party
despite not being invited as she wanted to try to clear the air.
But it didn't go to plan.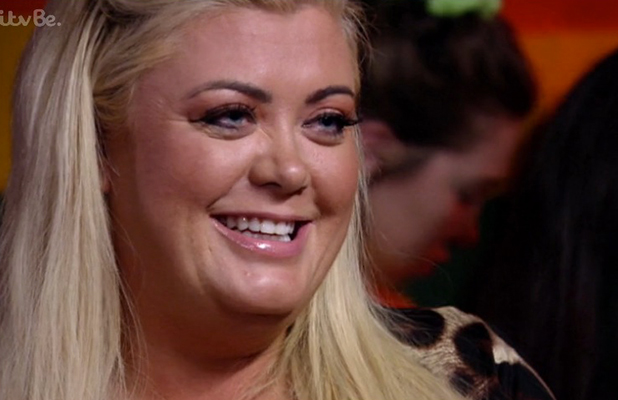 Bobby told Gemma he needed an apology in order to move forward, while she said she also required an apology. She said it was for Bobby not sticking up for her while Lauren and Vas were "ripping" her apart in the fight.
But Bobby asked why Gemma felt the need to throw him under the bus by telling Lauren that Bobby had been doing impressions of her. Gemma agreed she was sorry for that but needed Bobby to apologise for losing his temper.
Bobby replied: "I can't pick up the phone to you. I'm blocked on Twitter, blocked on WhatsApp, if you want to be a mate, that's not really the best action to do, to f**king out my back up."
When Gemma then suggested they didn't need to talk about things anymore and just put it behind them, he told her not to goad him and said he needed to talk about it in order to move forward.
Gemma then decided to leave.
"She can't wind me up like a f**king Jack in the Box then say calm down again," said Bobby. "If she doesn't think enough of our friendship to stand there and discuss it and be truthful then our friendship is done. I gave her every opportunity there."
Earlier in the episode, Gemma had said: "Bobby is like my little brother. I do boss him about a bit. That's part of the fun between me and Bobby. Sometimes I go at Bobby like a big sister would. Sometimes he knows what to do to piss me off. We goad each other. It's fun. I think nothing of it. He'll be running me a bath by eight o'clock tonight."
To read all about that row between Bobby and former BFF Gemma Collins, and how Bobby is still waiting for an apology, pick up a copy of the magazine, out now