TOWIE's Lauren Pope and Dan Edgar have decided to cool down their romance to help save Lauren's friendships with Jess Wright and Ferne McCann.
Things have been tense between Lauren and the girls in recent episodes after they accused her of breaking Girl Code by dating Dan, who previously dated Jess.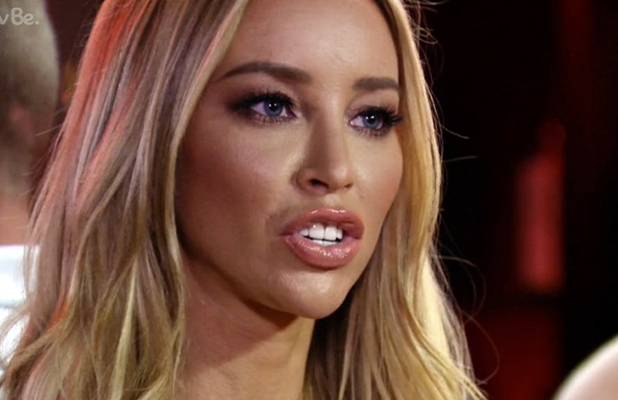 That confused Lauren as Jess had given her the go-ahead to date Dan. Jess, however, said she felt Lauren and Dan hadn't told her the whole story.
On last night's episode, we saw Lauren and Dan speaking about their burgeoning romance and admitting that if it continued, it was likely Lauren's friendships with Jess and Ferne couldn't be saved.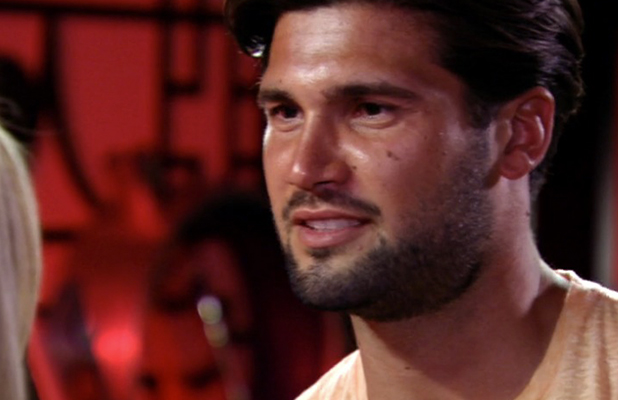 Dan said: "It's so frustrating because part of feels like f**k them lot. Why should we be bothered? The other half thinks it's not fair on you for them to be ganging up on you. You've been upset. It's stressful for you."
Lauren said: "I do feel bad for Jess and I don't want for her to be upset but people forget she gave us the go ahead…
"I feel like Jess and Ferne, but of them haven't fully had my back but I wouldn't be happy with myself if I didn't try to make some kind of amends. Either way, I'm going to lose. For me to be cool with Jess, that means you and I have to stop daing which is s**t on me as well."
Dan said the last thing he wanted was for Lauren to fall out with her friends over him but admitted it was sad as he felt they could have really gone somewhere.
Lauren was equally sad, saying: "This situation showed me you're the kind of guy I do like. You stayed calm, kept me calm and stuck up for me which I really appreciate."
"If it means we have to stop seeing each other for a little while or whatever, then that's what it has to be," answered Dan.
10 reasons why we want to be in TOWIE: