TOWIE's Verity Chapman has claimed James 'Lockie' Lock told her he wanted to bed her – despite initially claiming nothing had happened between them.
On last night's episode of the ITVBe show we saw Verity dropping the bombshell to
Lockie
's ex-girlfriend Danielle Armstrong after Danni refused to accept her apology for flirting with Lockie.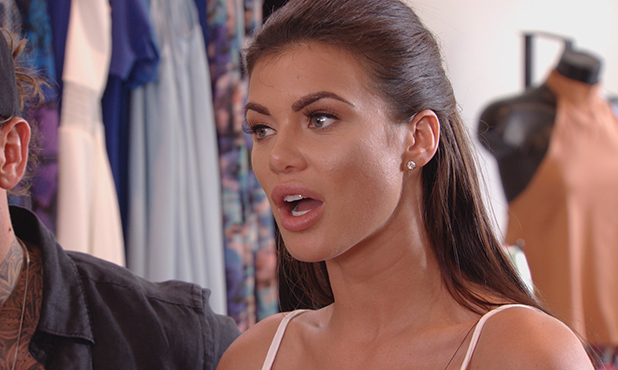 It all kicked off when Verity made her
TOWIE
debut last week. Danni had heard rumours she'd been flirting with Lockie, and then saw Verity stroking Lockie's arm in a club.
That upset Danni who only split from Lockie last month but Verity and Lockie both insisted nothing had happened between them.
On last night's episode, Verity decided it was time to clear the air with Danielle, so visited her at Danni's Boutique… where it soon became clear that her presence was not very welcome.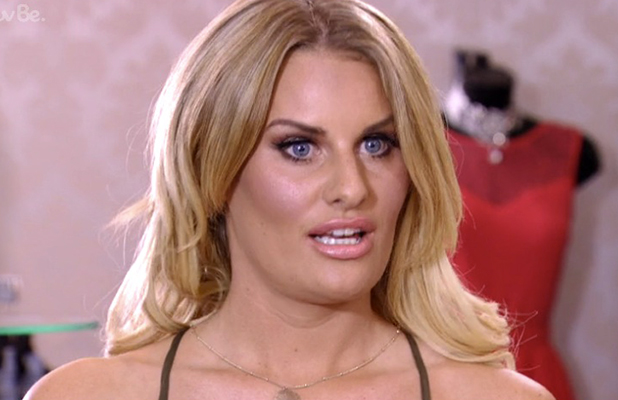 Verity said: "I'm not lying to your face. I swear to God, I didn't know anything about you two. To me, he was a single guy and at the end of the day, it was banter, not flirty. I didn't go to his after party, I was actually talking to Pete most of the night. This has all been blown out of proportion. I really didn't meant to hurt you."
Danni wasn't interested, though, and replied: "I don't believe you one bit. I think you're really cold and heartless. Trying to play innocent. Please just get out of my shop and go."
Verity did leave the shop… but soon stormed back in looking upset.
"Shall I tell you the truth about what happened?" she said. "It might get me into s**t. Your f**king ex-boyfriend said he wanted to f**k me and take me back to Dagenham. I was sitting uncomfortable in front of him. That's the f**king truth."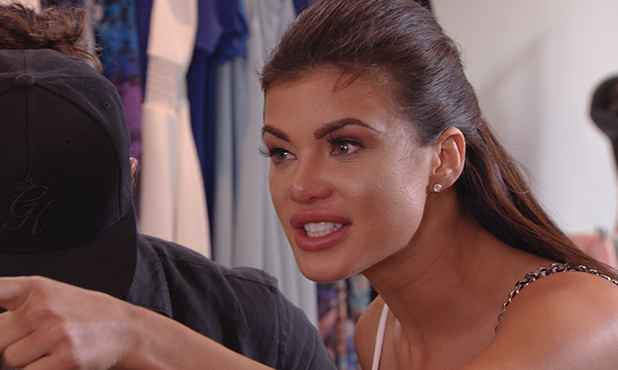 Later on, when Lockie heard what Verity had been saying, he insisted it wasn't true.
He told Pete: "She took it the wrong way. I had no intention of ever getting off with her. Having a bit of banter didn't imply I wanted to have sex and take her back and f**k her. That's two separate things."
Lockie also told Danni: "I've done nothing wrong!"
10 reasons why we want to be in TOWIE: