Caitlyn Jenner was supported by ten of her children last night as she picked up the ESPY Arthur Ashe Courage Award.
The former Olympic champion was given the prestigious award in recognition of the voice she's given the transgender community ever since her decision to publicly live as a woman in May.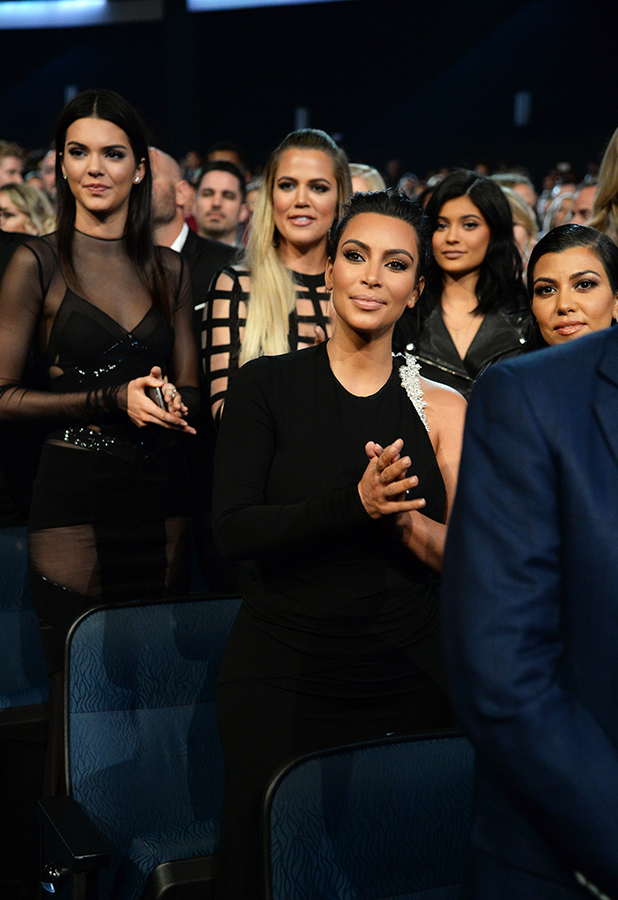 As Caitlyn took to the stage, the camera panned to the audience, where Kim, Khloe and Kourtney Kardashian where seated, alongside Kylie, Kendall, Burt, Cassanda, Brody and Brandon Jenner.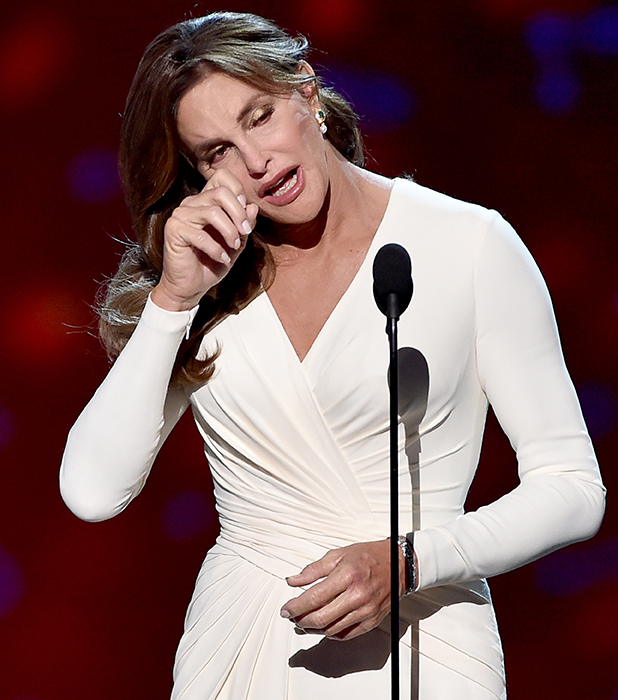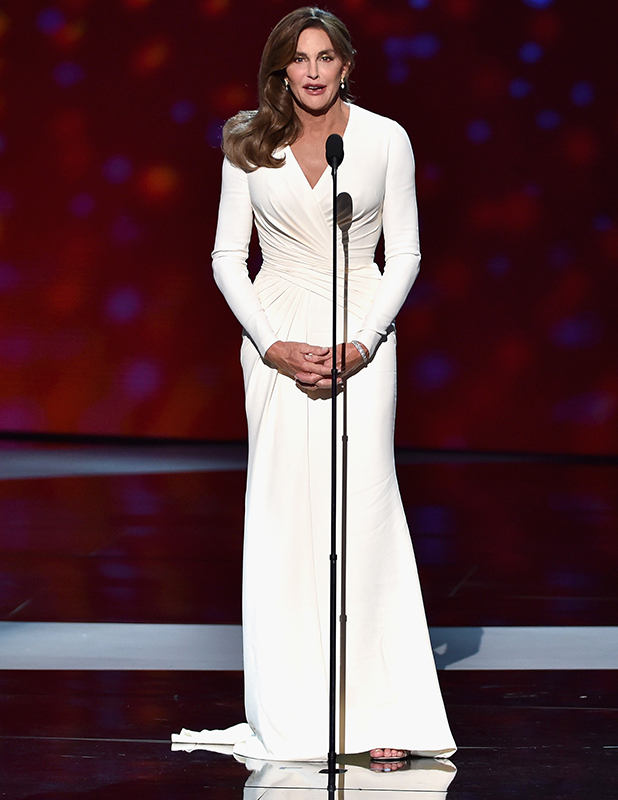 The only one of Caitlyn's kids missing was Rob Kardashian, who has been shunning the spotlight over the last year.
Caitlyn, who was dressed in a white evening gown, became tearful during her 25-minute acceptance speech as she spoke about her journey. A pre-speech video also detailed Caitlyn's journey to where she is now, including low moments such as briefly considering taking her own life.
There were also contributions from family members including her mother and daughter Kendall Jenner, who spoke about seeing a picture of Caitlyn crying in her car in January. It was taken after she had surgery to reduce her Adam's apple - but the paparazzi found out. "That was really hard to see because my dad does not cry," she said. "I think in any situation people forget we are actual human beings."
"To think of someone not able to be free for 65 years must be heartbreaking and to finally be free must be the greatest feeling in the world," she added.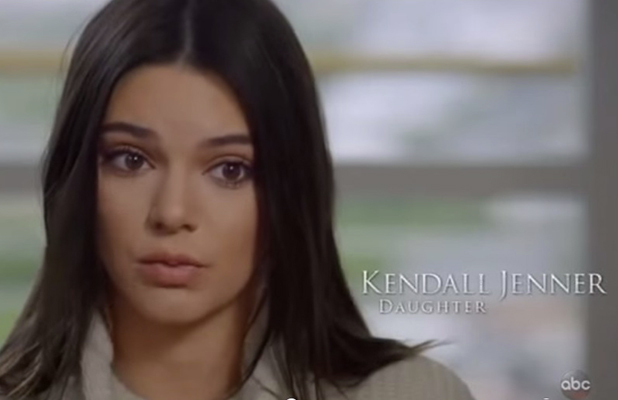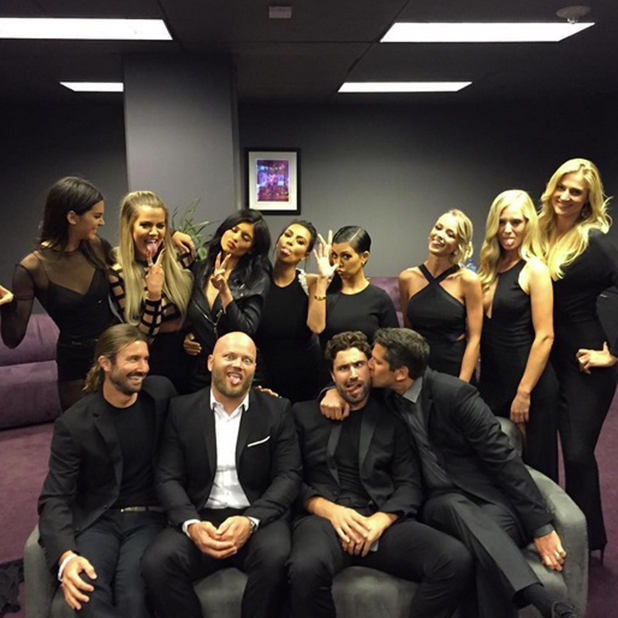 Watch her full acceptance speech:
Caitlyn said in her speech: "Sometimes the power of the spotlight gets overwhelming but with attention comes responsibility. As a group, as athletes, how you conduct your lives, what you say, what you do is absorbed and observed by millions of people, especially young people.
"I know I'm clear with my responsibility going forward, to tell my story the right way. To go forward, keep learning, do whatever I can to reshape the landscape of how trans issues are viewed, how trans people are treated, and more broadly to promote accepting people for who they are and accepting people's differences."
The ESPY Awards exec producer Maura Mandt said of choosing Caitlyn for the award last month: "Bruce has received many accolades over the years for being one of the greatest Olympians of our time but The ESPYS are honoured to celebrate Bruce becoming Caitlyn.
"She has shown the courage to embrace a truth that had been hidden for years, and to embark on a journey that may not only give comfort to those facing similar circumstances, but can also help to educate people on the challenges that the transgender community faces."
Try Reveal's Digital Edition! On iPhone and iPad. Subscribe now!