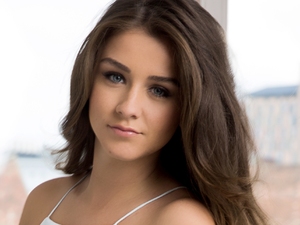 Brooke Vincent exclusively shares her fashion favourites, beauty and style picks and celebrity highlights with Reveal.
Hello everybody,
Hope you're all having a good start to the week...
I have some news, so keep your eyes open! I recently did a photo-shoot in London, which I am mega excited about as it is totally different to anything I have done before. The worst thing is though, I can't tell you about it just yet. All will be revealed at the end of September, it's a good one!
Meanwhile, I will have a slight moan about the rain recently.
Here's a little picture from filming this week with our rain caps on. How FUNNY do we look?????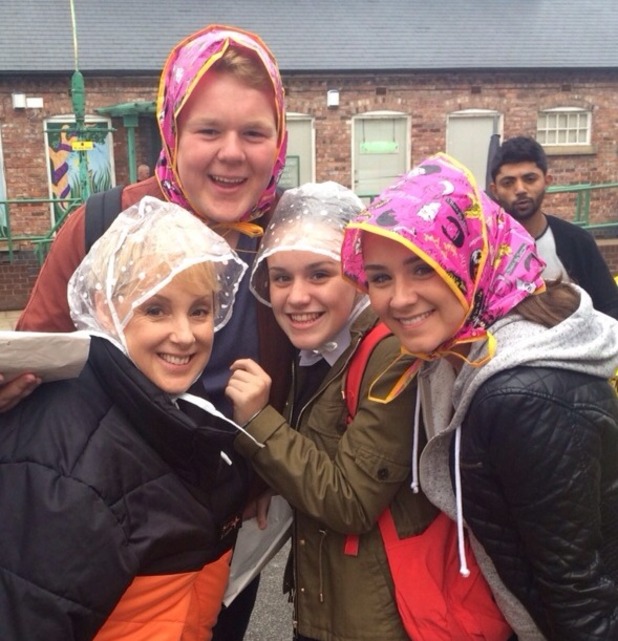 Spa Trip
Last week, I went with my mum to a lovely spa in Wrea Green which is near Lytham, and we literally just relaxed all day and night. I'm really close to my mum as you all know, but it was especially nice to have a catch up without us rushing onto other things.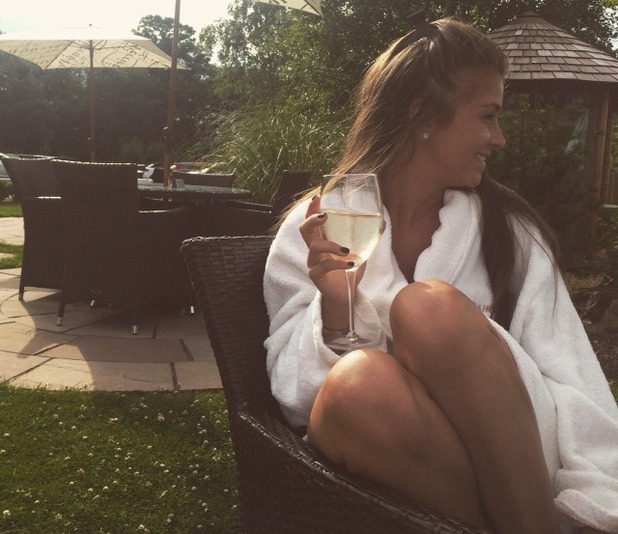 So, we both had a relax in the spa, although, my mum says I get too fidgety which is true! I'm no good at sitting in steam rooms or saunas for long periods of time. It's hard to breathe AND talk in all that heat... which is when my mum commented on the situation with, 'maybe don't talk then'.
Thanks mum!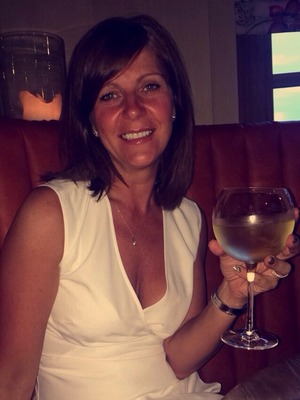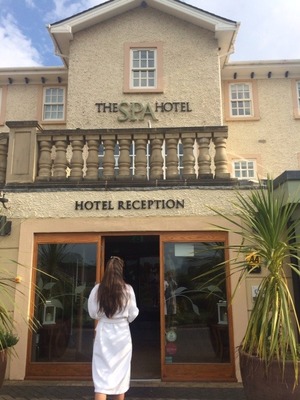 We then went on to have an amazing massage which included a green tea body wrap... I know right? Sounds posh!! I thought you only had green tea in actual tea? Evidently not. It was a relaxing detox massage and after two party holidays, it was just what I needed. My mum enjoyed her's too.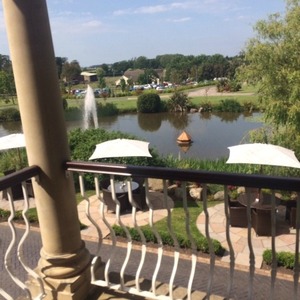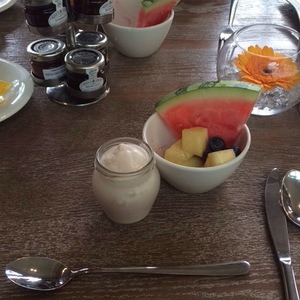 It was lovely to just have some quiet and calm time without my phone going off or being in a rush to go somewhere. It was some amazing mother and daughter time too. Although I'm sure my mum was glad to get back to her day to day, without me chirping down her ear!
Emmerdale
Last week, I also had the pleasure of going to Emmerdale, as this year they hosted the ITV Summer ball. It was so good to see our friends who work there, but also to see their set.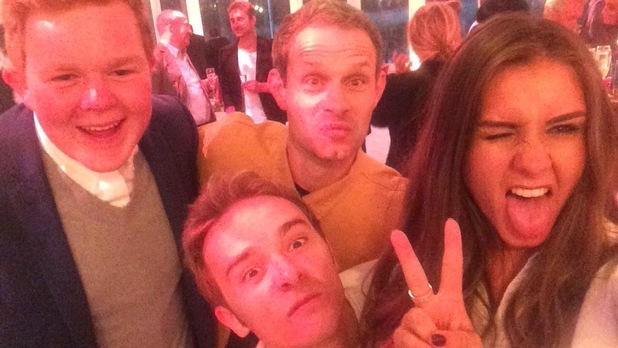 Now it sounds stupid because we all have the same job, but honestly I got so excited outside the Woolpack. My friend Anthony Quinlan who plays Pete Barton showed us around the village.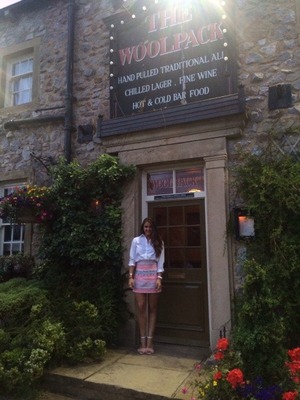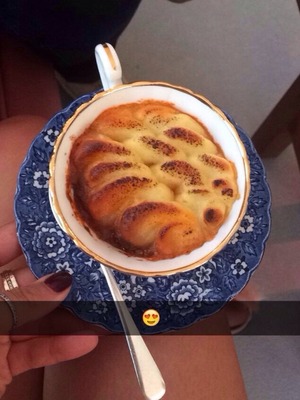 The party was lovely too. We had shepherds pie in tea cups, drinks in tea cups and sweets in tea cups. It was super cute and like a 'mad hatter' kind of theme.
It was also lovely to see some of our production team out of work. We could have a real catch up and a dance. Until next time, summer ball!
Weight
It seems to be all people talk about these days. Weight this, diet that. Truth is, I think half the people that say they are going to start eating healthily, just do it to make themselves feel better. I do!
With this constant chit chat of piling on the pounds, it's hard to eat a burger and chips and not feel guilty. There is nothing with trying to better yourself, but these days it is becoming too much at times. We all need to live a little and also respect people's weights as they are. The reason I'm writing this is because I saw the photos of Cheryl Fernandez-Versini the other day. I have to say she does look tiny, but in all fairness, she's never been big.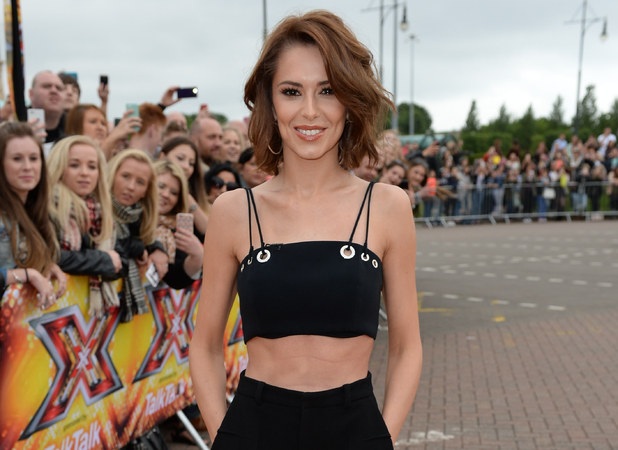 I also saw her hit back at people on her Instagram saying she wouldn't dare comment on other people's weight - small or large. People automatically presume that skinny/petite people starve themselves and that's not always the case. One of my friends Jasmine is a size 4 naturally and a 6 when she was pregnant. This isn't because she starves herself and she isn't a gym fanatic. She was just born that way. People's body shapes are different along with people's metabolisms, causing people to gain and lose weight in different ways. Going back to Cheryl, she continued to state her reason behind her weight loss and tried to enlighten people on how it feels to be on the other side of the "weight hate". My opinion is people are all different shapes and sizes, like I said a few weeks ago, and instead of putting each other down, we should be lifting each other up! Girl power?
Swimming
Recently, well a few weeks ago now, I started up going swimming with my friend. I love it and it's a great way to tone up and keep fit without getting too hot. As I said, I go with my friend and we just use it really as a catch up. We normally do 40-50 lengths every time we go which isn't in record speed, we take our time and go at our own pace. One hour max we do it in and it gets every bit of your body working which is a bonus. Try it. I'm just waiting for the day you can take your phone in the swimming pool and listen to music. Now
that
would be a great invention. Waterproof earphones!
Massive congratulations to my friends this week...
We have Catherine and Elizabeth who ran the 10k Race for Life in Manchester on Sunday in memory of their lovely mum Yvonne. The girls do it every year and maybe next year I'll sign up in time. I'm always there on the finish line though watching them run in. Well done girls, I'm proud of you.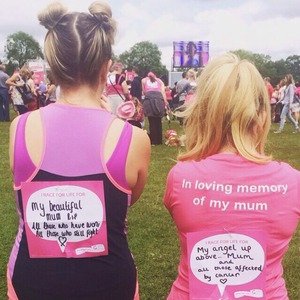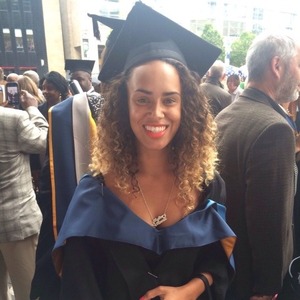 And also my other friend Jasmine graduated! I would have loved to have gone to University but with already having a job it would have been hard to keep up. I went to the Lowry Theatre to watch the ceremony and see her graduate along with her family. It was a really nice morning!! Well done Jas I'm proud of you!!
Congratulations to everybody else who ran the Race for Life or graduated this weekend.
Have a nice rest of the week,
Peace up Reveal
BV x
For exclusive competitions and amazing prizes visit Reveal's Facebook page NOW!