Kim, Kourtney and Khloe Kardashian will support Caitlyn Jenner at tonight's ESPY Awards.
The reality stars will be joined by siblings Kylie and Kendall Jenner as they surround Caitlyn at the glitzy LA ceremony on Wednesday evening (15 July).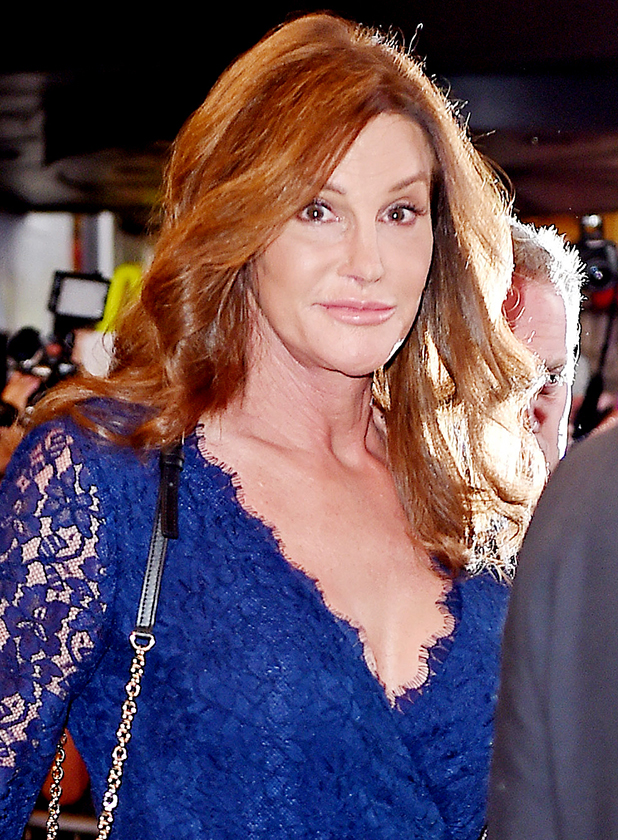 Caitlyn's eldest children, Cassandra, Burt, Brody and Brandon Jenner, are also expected to make an appearance, according to E!, the network which airs the Kardashian family reality shows.
The only one of Caitlyn's children and stepchildren not thought to be attending is
Rob Kardashian, who has kept a very low profile
over the last year and is rarely photographed.
Caitlyn, 65, will accept the
Arthur Ashe Courage Award tonight.
It's an honour presented each year to individuals who "transcend" sport. It's named after former world number one tennis player Arthur Ashe, the first black player selected to the United States Davis Cup team and the only black man ever to win the men's singles title at Wimbledon, the US Open, or the Australian Open.
After learning she'd won the prize this year, Caitlyn said: "In the past few months, the overwhelming outpouring of support from all over the world for my journey has been incredible. However, being honoured with this award, which is named after one of my heroes, is truly special. For the first time this July, I will be able to stand as my true self in front of my peers."