Jennifer Lawrence has revealed she recently joined Hunger Games co-star Liam Hemsworth in getting a tattoo... but it has a slight error.
Oops.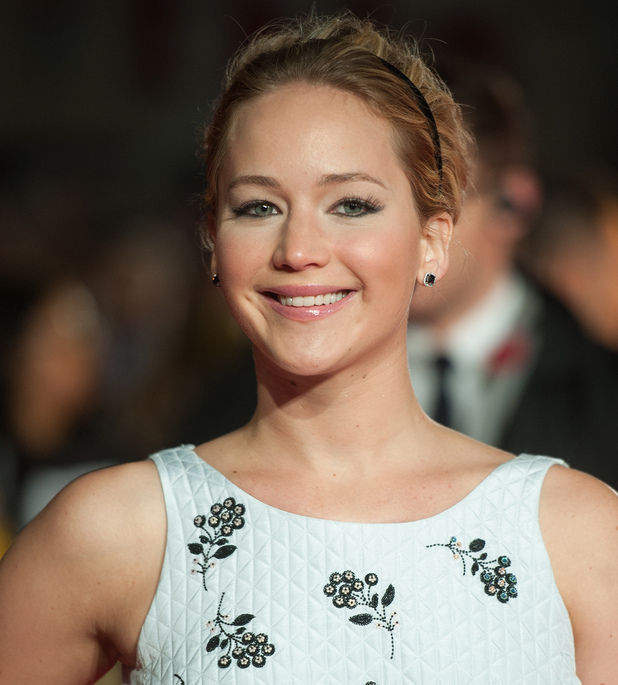 The Oscar-winning actress told
HitFix
that she opted to get the chemical symbol for water - H20 - tattooed on her hand as she'd always need to stay hydrated. But she made the mistake of not Googling the symbol beforehand, so the 2 is raised up, rather than being lower than the letters.
She explained: "I call this tattoo a watered-down rebellion because it's not like a real tattoo. I was with Liam's family and everybody was getting tattoos and I was like, 'Well, I'm always going to need to be hydrated, so I guess I should just get H2O on my hand.'
"It's the colour of a scar so it's au naturel and it's literally the most unrebellious tattoo that anybody could ever get. By the way, I know that the two is high and in H2O the two is supposed to be low. I should've Googled it before I got it tattooed on my body forever."
Watch Jen explaining her tattoo and showing it off below: