The woman reportedly expecting a baby with One Direction singer Louis Tomlinson isn't interested in his fame.
Reports surfaced in the US last night that boyband star
Louis is expecting a child with his friend Briana Jungwirth
, a US-based stylist.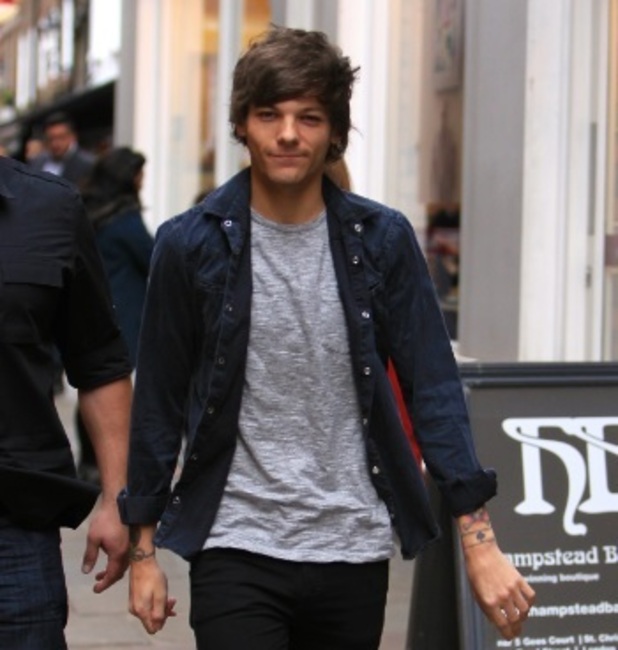 She's not a familiar face or name which meant a flurry of investigation from fans and media to figure out exactly who Briana is... but according to
People
, that could be difficult, as she wants to live a life outside the spotlight.
A source told the mag: "Briana is a really lovely girl; she's absolutely not interested in Louis' fame. She's very private and most of the time they spend together is out of the public eye, just hanging out with their friends."
The insider said Briana wasn't even a One Direction fan when she met Louis and only recently went to her first concert. She's not on Twitter or Instagram.
It's claimed Louis and Briana, both 23, met via mutual friends in May, shortly after Louis' split from long-time girlfriend Eleanor Calder.
They aren't in a relationship but are said to be good friends and Louis has reportedly told Briana he'll be by her side when the baby arrives. They've also reportedly been looking at houses together in LA in recent weeks.