Max Morley and Jess Hayes are the latest couple to make their romance official in the Love Island villa... and Mark Wright had a hand to play in it!
Following his
surprise arrival in the villa to play a DJ set for Lauren's birthday party
, Mark speaks to some of the islanders to get some gossip.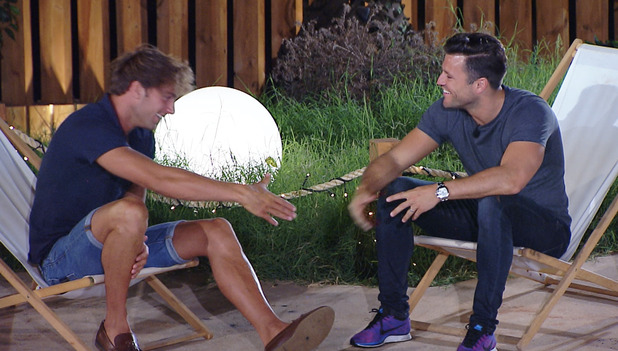 In what turns out to be a chat with Max to see where his relationship with Jess stands, Mark encourages him to make the next step in their romance.
In scenes aired on tonight's show, Mark asks Max: "Is it genuine? Do you really like Jess?"
Max replies: "Yeah, I did from the start but I was so sceptical…but Jess is who she is and I just love that about her, I wouldn't change her for the world. I am going to ask her in the next few days if she wants to be my girlfriend."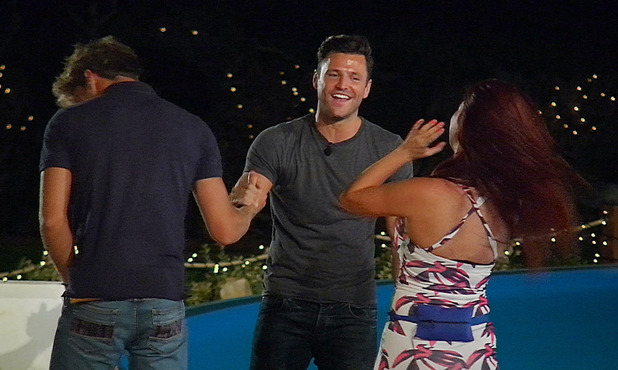 Mark says Max should ask the important question right there at that very moment, and Max agrees to the challenge.
Mark tells him: "Why don't you do it now while I'm here, I'd love to be here when that happens?'
Calling Jess over, Mark continues: "Jess, I'm only in here once and I have to go soon... I spoke to Max and while I'm in here I would like Max to say what he wants to say."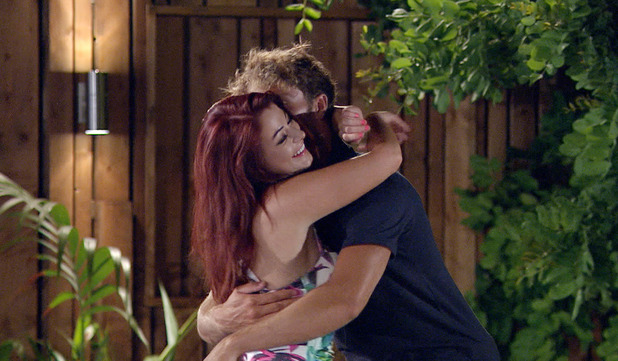 With the just days to go before the final and following surprise visits from their parents, Max finally asks Jess to be his girlfriend.
He tells her: "I know things move forward quickly in here, and it's a little bit weird for me, but would you like to be my official girlfriend?"
Ecstatic, Jess says "Yes!"
As the couple hug, Mark announces to the villa: "Everyone, Max and Jess are girlfriend and boyfriend. Well done, congratulations Jess."
Love Island airs tonight at 9pm on ITV2.
For exclusive competitions and amazing prizes visit Reveal's Facebook page NOW!