Lauren Pope and Dan Edgar have only started dating but could the end already be in sight?
On tonight's episode of
TOWIE
we'll see Lauren breaking down in tears as she questions whether she and Dan can ever really be together if they're facing such opposition.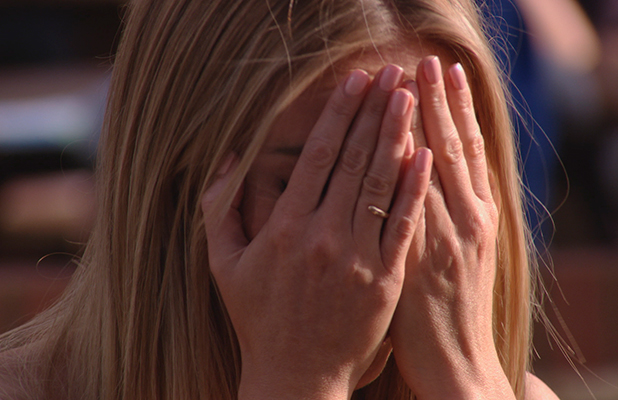 Lauren tells him: "I am a bit gutted because I feel like for me and Jess to be alright, me and you can't be…"
Earlier in the day, she'd been to visit Ferne McCann to try to smooth things over with the girls but ends up in tears again. "I feel like I've got a pack of wolves trying to taint peoples' opinions of me," she says.
Fans of the show know that
Lauren's friendship with Jess Wright has been on the rocks
ever since she started dating Dan.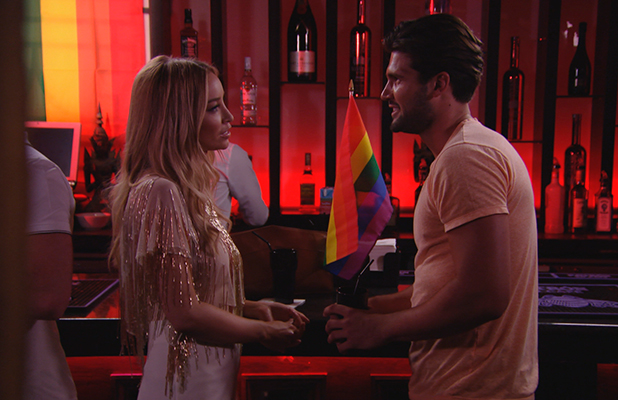 Jess dated Dan for a bit last series but is finding the Lauren and Dan situation hard to accept. She's said it's not because she doesn't want Lauren to date Dan, it's because she feels they hid parts of their relationship from her and played down what happened between them in Marbella.
On the last episode of
TOWIE
, we heard both girls giving their side.
Jess had said: "I've always prided myself on being a loyal person and I think that's why this has all upset me. Not that Lauren has been disloyal, but to an extent it's created something between our relationship I valued.
"I feel it's been a bit behind my back as much as they it hasn't and they have really played it down. I know what went on in Marbella and what phone calls and texts were exchanged. It wasn't just as innocent as they've made out so don't take me for a mug. You're meant to be my friend."
Lauren, meanwhile, has said she's confused by Jess' attitude because Jess had encouraged her to date Dan. She's also said they didn't hide anything from jess and when they first exchanged numbers it had been as friends so it wasn't breaking any girl code.
TOWIE
airs tonight at 10.30pm on ITVBe.
10 reasons why we want to be in TOWIE: