Courtney Love has spoken out about ageing gracefully and remaining positive in a new interview.
The former wife of the late Kurt Cobain has penned an essay for Harper's Bazaar revealing that she's comfortable in her own skin and doesn't pay attention to criticism.
She said: I don't really care what other people think of me, because as long as I'm creating value and being positive about things, then what can anyone say?"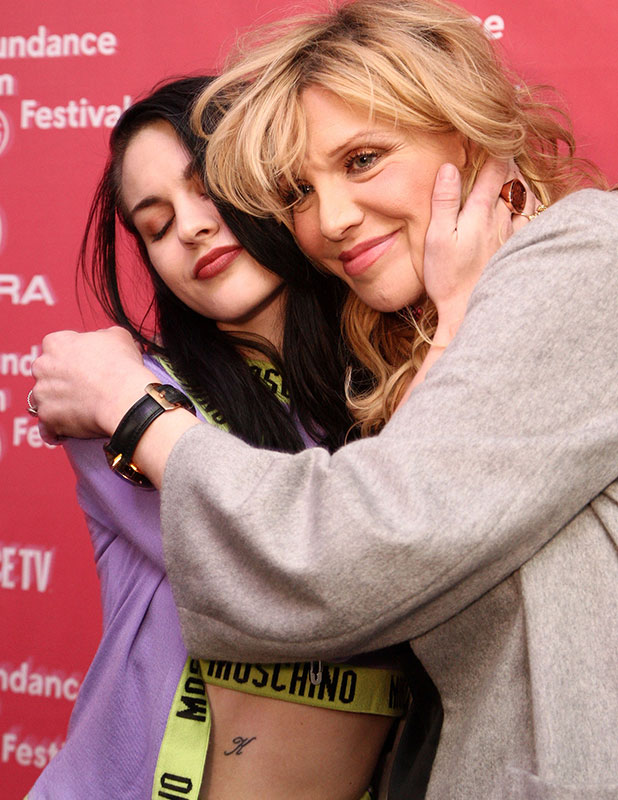 Courtney told the magazine her life has changed for the better since she decided to reignite her acting career several years ago. She was inspired to do so after watching Sean Penn in the movie
This Must Be The Place
.
"I always think that if I were a guy, I would be Sean – he's like my male doppelgänger," she wrote.
"I've really turned the corner in the past three or four years. It began when I decided to get back into acting, and to do that you need to look as good as you can – even if you're ageing. To me, ageing gracefully is to let it happen and accept it. Fighting it always seems to backfire and make people look ridiculous. You see actresses get work done and it makes them look unrecognisable.
"I look at these actresses like Diane Keaton, who has never had anything done, and I think that's cool. It's sexy, really."
Courtney's essay features in the August issue of Harper's Bazaar US, on newsstands 21 July. Discover more from Courtney at the official website here.