Charlotte Crosby has opened up on her relationship with former co-star Vicky Pattison, admitting she and the rest of the Geordie Shore cast felt like they were "walking on eggshells" with her
.
Onscreen, Charlotte and Vicky seemed the best of pals but writing in her new autobiography
Me Me Me
, Charlotte tells a slightly different story.
Throughout her time on
Geordie Shore
, Vicky found herself with the nickname 'Volcano Vicky' thanks to her tendency to kick off on occasion, and for that reason, Charlotte said things were always tense between her and the rest of the cast: "We always felt like we were walking on eggshells, right up until she left in series nine."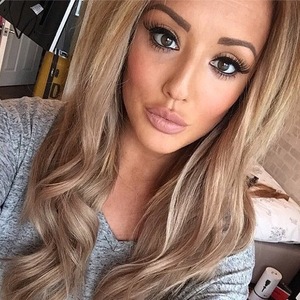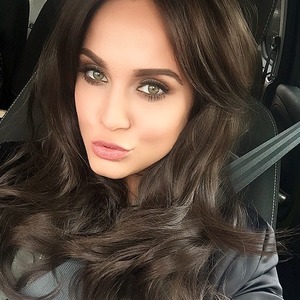 Despite Vicky becoming a 'mother figure' to Charlotte and co throughout her time on the MTV reality show, Charlotte claims she felt the opinionated 27-year-old was constantly judging the rest of her castmates.
"Even though she could be amazing and lovely," Charlotte added. "You still never quite knew where you stood with her. I think I speak for everyone when I say there wasn't a moment when people didn't feel they had to tiptoe around her just so Volcano Vicky didn't erupt."
In October last year,
Vicky decided to quit Geordie Shore, after feeling like she had outgrown the show
. While everybody still enjoyed going out and getting mortal, Vicky insisted it wasn't for her anymore and has since moved on to other projects.
Reflecting on her friendship with Vicky now, Charlotte reveals the pair have grown apart.
"My relationship with Vicky is a strange one and quite sad, now I think of it," she said. "The last time I saw her was at the NTAs and it was a bit awkward because we hadn't really spoken for ages. I'd been used to being with her 24/7, we did everything together, but now it was clear we'd grown apart."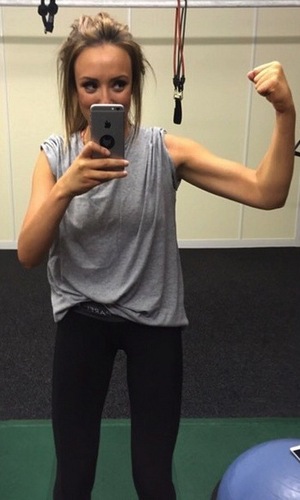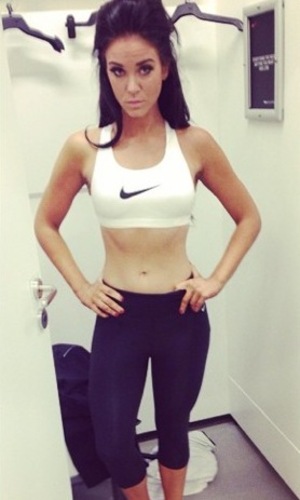 Things have seemed more tense between the pair after Charlotte's career has been compared to that of Vicky's.
Both girls have embarked on their own weight loss missions since starting out on
Geordie Shore
, leading Vicky and Charlotte to release their own fitness DVDs.
While Vicky was first to create her
7 Day Slim
workout DVD, Charlotte soon followed with her
3 Minute Belly Blitz
, after losing over two-and-a-half stone. And after her DVD became the fastest-selling fitness DVD to date,
she even joked she thinks her's is better than Vicky's.
Not only are they both now inspiring fans with their healthier lifestyles, both girls have released an autobiography and both have starred on MTV's
Ex On The Beach
.
Charlotte has always insisted there is no competition between her and Vicky
, but despite
Vicky claiming the pair's rift was "completely contrived"
, it seems Charlotte isn't so convinced.
She later writes in her book: "I'd started reading magazine articles where [Vicky] allegedly said I was trying to copy her career. Which was the last thing I was trying to do. So there became this whole 'Vicky and Charlotte at war!' thing and I didn't like it.
"I texted her to ask if she really said that stuff about me and she replied 'No, Charlotte I would never say anything like that. My words have been twisted'... but the one word she'd used was 'emulated'... It was a typical Vicky word and I knew she'd used it a lot before, so it made me question whether her words had been twisted after all."
As well as opening up about her friendship with Vicky in her autobiography, Charlotte also details her on/off romance with Gary Beadle.
The starlet
admits she was "stupidly in love" with co-star Gaz
,
before revealing he actually inspired one of her tattoos
. Who knew?!
Charlotte's autobiography Me Me Me is released this Thursday 16 July.For exclusive competitions and amazing prizes visit Reveal's Facebook page NOW!