TOWIE's Danielle Armstrong has warned co-star Verity Chapman to keep a "low profile" if they bump into each other anytime soon.
We saw tension between Danni and newcomer Verity last week when
Danielle watched Verity stroking her ex-boyfriend James 'Lockie' Lock's arm
in a club and flirting with him. Verity said it was innocent flirting and nothing had happened, as she prefers Pete Wicks.
Either way, Danielle has said Verity's not endearing herself to the girls of Essex just yet.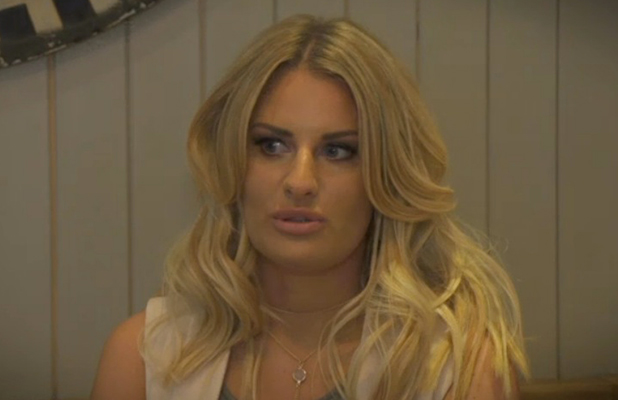 She told the
show's official website
: "Verity sort of arrived from nowhere. I'm a real girls' girl and at the end of the day, I never would have had a problem with the girl because for all she knows, she doesn't know me, she's young, beautiful and single and can do whatever she wants.
"But as a woman, to do that in front of my face and be all over James and just think there's nothing to it. And be all over him saying she can have James Monday to Wednesday whatever and Pete Friday to Sunday...
"I just find it all so disrespectful and if she wants to get on with the girls in this area, then the way she's going about it at the minute isn't the way us girls will appreciate it or appreciate her as a girl. I think she needs to be very careful."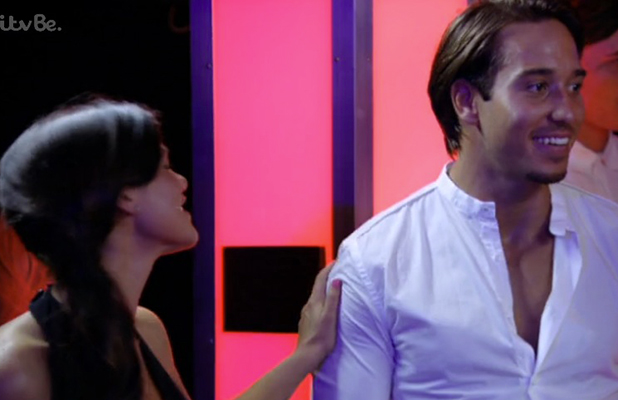 Danielle went on to say: "I am quite strong. I haven't been the last few days because I've been quite heartbroken but Danni will be coming back and I'm sure she'll have to bump into me very soon and she better keep a low profile, that's all I'm saying."
Verity, meanwhile, said on the last episode that
she's not interested in Lockie at all.
"I haven't f**ked the guy. Everyone is acting like I have! I haven't even kissed the guy. I haven't even got his bloody number. I like Pete. I'm texting Pete," she said.
"There is nothing between me and Lockie at all. It was innocent. There is nothing wrong with touching someone's arm at the end of the day. I think it's all been blown out of proportion and everyone needs to relax."
It also emerged during that episode that Verity and Lockie had only met a group dinner at Sheesh Chigwell. The rumour had been flying around that Lockie had invited Verity back to his for a party but that turned out to be untrue.
Ten reasons we want to be on TOWIE!