Natalie Richardson is set to be Life On Marbs' most controversial cast member.
The 32-year-old housewife and make-up tattooist has lived in Marbella for about four years, and viewers will soon see how she lives her life when the brand new reality show airs on ITVBe next week.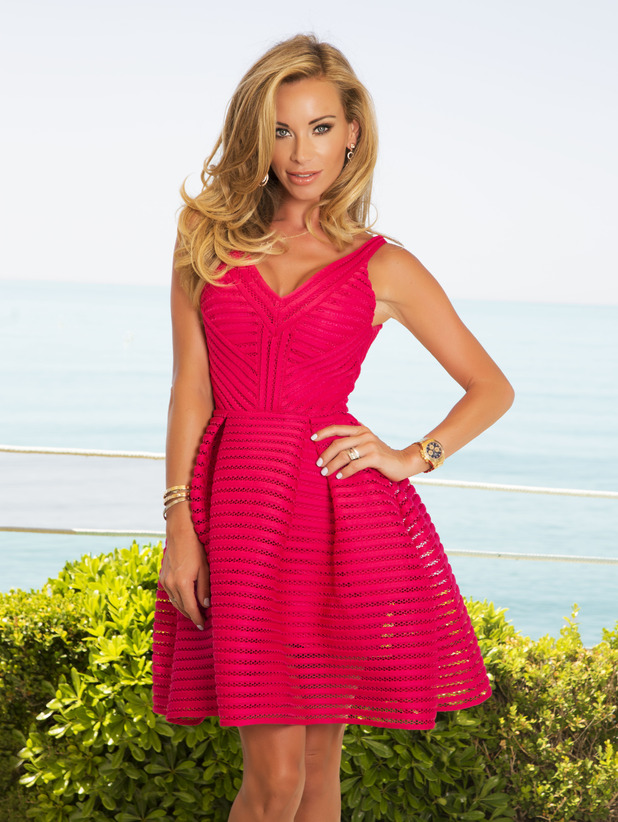 "I've got two little girls but I consider myself the 'Marbie Barbie' of the bunch," she said. "I'm very glamorous and fun! I think I am outgoing."
Natalie's husband is a businessman owning nightclubs, bars and restaurants in Marbella and Dubai, and she said people will be jealous of their lifestyle.
"I think people will hate me," she said. "I was never going to have a poor husband, I wouldn't want one. I'm honest about it. I've always dated celebrities and I've got used to a certain lifestyle. I wouldn't want to not live this lifestyle, no way."
Despite this, Natalie's husband will not be appearing in the show: "He didn't want me to do it and won't be in it at all. He's really private but he didn't have any choice, I wanted to do it. Whatever I want, I get."
Natalie said there are different social circles in Marbs: "You've got the millionaires and then it goes down to the normal working people. I'm in the millionaire's circle. There's definitely a divide between those on the front street and those who go to the back street."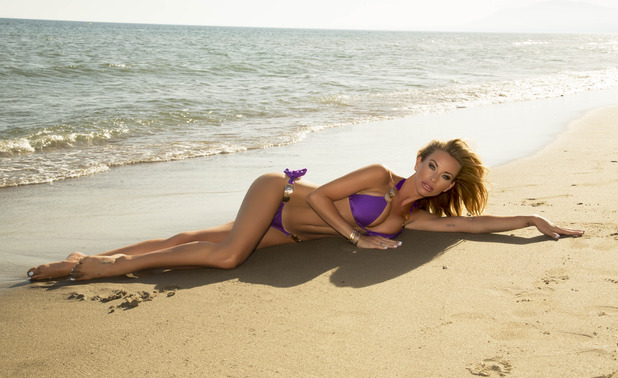 Natalie is rumoured to have been romantically involved with the likes of Leonardo DiCaprio and Calum Best, but she said those days are now behind her.
"I'm very different to the girl I was back then," she explained. "Now I am a mum and a wife. Back then I was young, single and having fun, [my husband] understands that. I say when you're young you should just go for it and have fun, get it out of your system so that when you get married and have kids you don't do it anymore."
Talking about her Marbs lifestyle, she said: "I love to be pampered, I go shopping all the time, have lunches with my friends, we go out on boats. It's all about the glam life with me. I like the finer things in life, I don't want anything cheap or nasty."
Any final words?
"When [people] watch us they will definitely be jealous, it's human nature for girls to be bitchy. When you see someone doing well it's hard not to be jealous. You can say what you like to me, I am an open and honest person, if you want to scrutinise me then go ahead because I really don't care. I'm having a fabulous time and I don't care what you may think about me."
Life On Marbs starts Wednesday 22 July at 9pm on ITVBe.
Meet the rest of the girls...
Copyright: Lime Pictures
For exclusive competitions and amazing prizes visit Reveal's Facebook page NOW!