TOWIE's Danielle Armstrong has said she doesn't blame Jess Wright for being upset about the Lauren Pope and Dan Edgar situation.
In recent episodes we've seen Jess talk about her discomfort at
Lauren dating Dan
– not because Jess herself shared a few dates with Dan in the past, but because she felt Lauren hadn't been open about the situation and it's now put a strain on their friendship.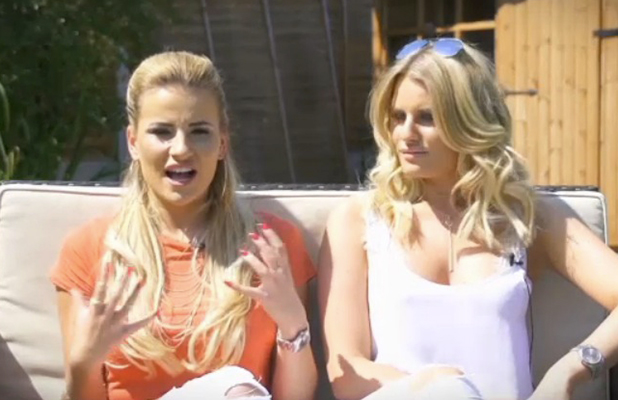 Lauren has said she was always open with Jess and that Jess was the one who encouraged her to date Dan, but Jess has said Lauren was making eyes at Dan way back in Marbella before talking to Jess.
Speaking the
TOWIE
official website, co-star Danni said: "You can't blame Jess because at the end of the day there was a lot of chemistry and flirting going on between them and I know for a fact, because James [Lock] told me, they were planning to spend a little day together [in Marbella] around the pool.
"It could have been harmless. They could have just been sunbathing, at the ocean but it was definitely arranged and it was all very played down so I completely get where Jess is coming from."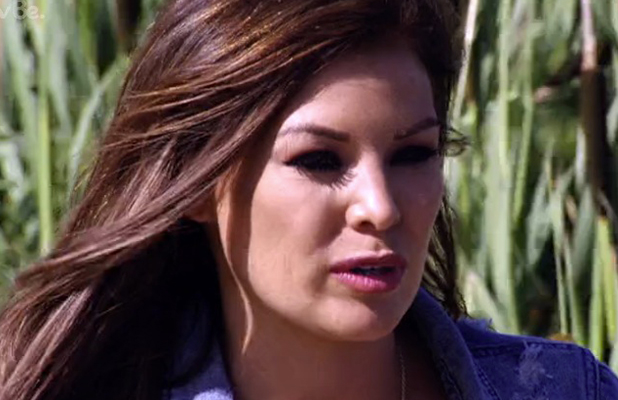 She went on to say of the girls' current feelings towards Lauren: "We can't all be wrong! She has done a lot of things and broken a lot of girl code. I think she probably actually got upset because she's feeling a little bit embarrassed and frustrated about how she's acted these last few weeks."
"I think once the trust is gone with a girl you can't get that back," she said.
On last night's episode, we saw Jess telling Mario Falcone: "I've always prided myself on being a loyal person and I think that's why this has all upset me. Not that Lauren has been disloyal, but to an extent it's created something between our relationship I valued. I feel it's been a bit behind my back as much as they it hasn't and they have really played it down. I know what went on in Marbella and what phone calls and texts were exchanged. It wasn't just as innocent as they've made out so don't take me for a mug. You're meant to be my friend."
Lauren also spoke with Mario during the episode, getting upset as she said: "I don't know what to do. I've never had it where a pack of girls had all hated me. You know when people tell you something and you feel like, 'Is it me? Have I done something wrong?' Imagine if you have all these people saying that to you. You think, 'Why do they hate you? What's wrong with you? Am I doing something to make them think I'm an awful person?'"
TOWIE
continues Wednesday at 10.30pm on ITVBe.
Ten reasons we want to be on TOWIE!