TOWIE's Danielle Armstrong has said it's "about time" that Chloe Lewis and Jake Hall split up.
Viewers of the ITVBe show saw
Chloe end things with Jake on last night's episode
, after hearing a rumour that he'd kissed newcomer Verity Chapman in the past. Jake said it happened while he was on a break from Chloe, but Chloe said they'd been together at the time.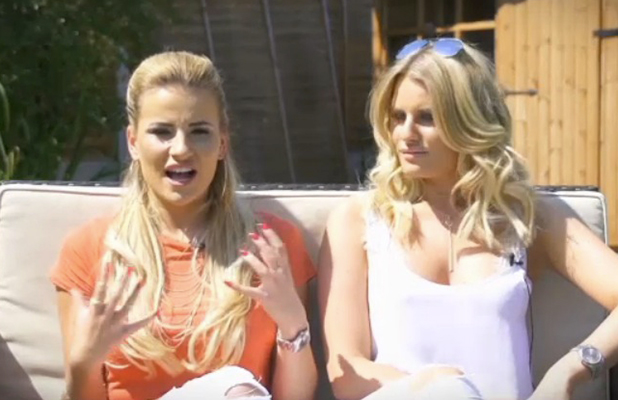 Speaking to the official
TOWIE
website, co-star Danielle commented: "It's about time, let's be honest. It's taken a lot of time, there's been a lot of back and forth but finally she's come to her senses I think."
Georgia Kousoulou chimed in: "A weight has been lifted off her shoulders, his shoulders, our shoulders, the whole of Essex's shoulders!"
She added: "I don't think he realises how serious Chloe is this time."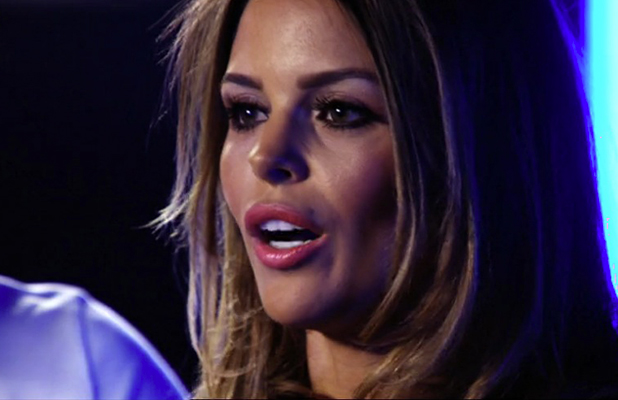 Danielle agreed, saying: "She's a lot more serious than I think times before. I think a lot of the boys in Essex think they can do between without a woman. But every good man needs a strong woman behind them!"
Viewers of last night's episode saw
Chloe dumping Jake in front of Verity, Vas J Morgan and Tommy Mallet at a club,
telling him she was "majorly done" and the kiss with Verity had been the final straw.
Chloe later said: "
Verity isn't to blame at all
. I'm not one of those girls who goes around blaming the other girl. She obviously didn't know. Like Vas said, Vas never knew Jake had a girlfriend. Jake is to blame. But as long as she's not going around being bolshie or cocky about it, then that's fine."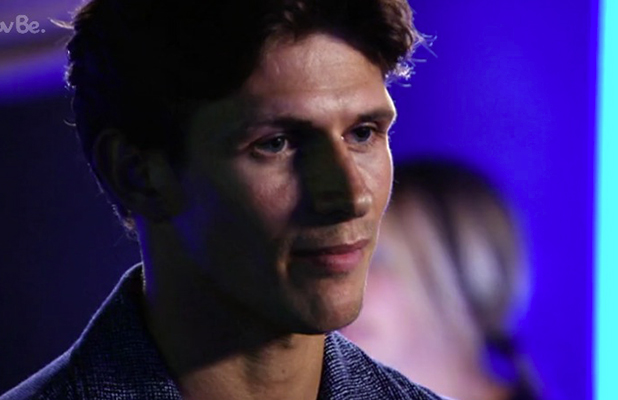 Jake, meanwhile, has insisted he was single when he kissed Verty and said he's annoyed at Chloe airing their dirty laundry in public.
"I'm really angry that she came into the club and had that sort of conversation in front of four friends. I wouldn't do it like that... I've been getting fed up lately as well as her. It isn't all one sided. It's down to Chloe as well. I've been telling the boys there is only so much that can happen or I can do to try to make her happy: moving in, changing… I'm becoming a completely different person to Jake. And I like who I am.
"She said I don't deserve to be sat down and spoken to properly and I don't know. That's not a nice thing to say because I've done so much for the girl my whole life. I've only ever wanted her to do well. At the end of the day, I love her so I won't say anything bad about her, but I don't think it's a nice way to do it. If she says it's over, it's over. I can't fight anymore. I fought too much."
TOWIE
continues Wednesday at 10.30pm on ITVBe.
Ten reasons we want to be on TOWIE!