Zayn Malik has us scratching our heads after he tweeted at friend Naughty Boy: "You fat joke."
Or maybe that should be ex-friend?!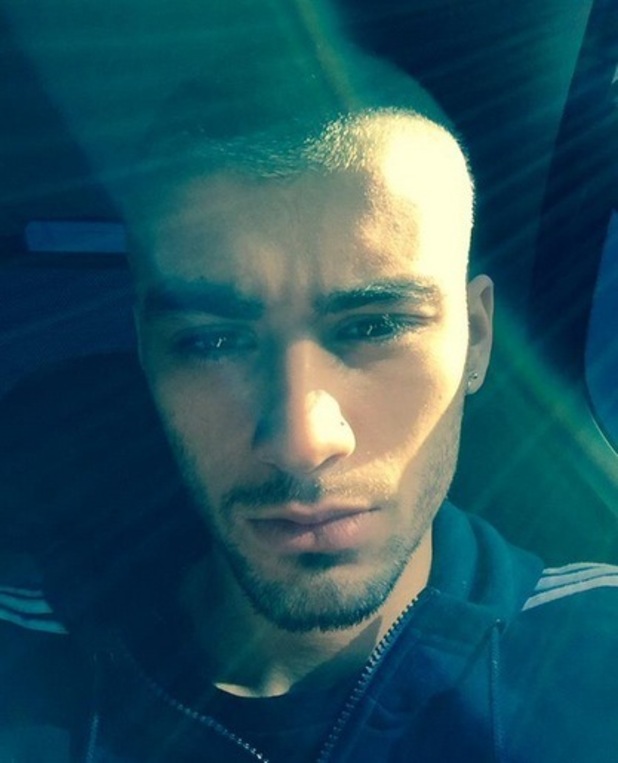 If you wondered why the hashtag 'ZAYNHASNOCHILL' and the artist Naughty Boy are trending on Twitter, then this is why…
Zayn tweeted at Naughty Boy today: "You fat joke. Stop pretending we're friends no one knows you."
More than 120,000 people have retweeted that.
Zayn followed up with a second comment: "Someone learned how to upload a video… maybe now he should learn how to use logic. Ha. You ain't s**t but a fake."
Also about Naughty Boy?! Now, at first we presumed Zayn was just having a laugh with the producer, who he's been friends with and worked with since quitting One Direction earlier this year.
Naughty Boy has been championing Zayn's solo career, saying recently: "It's a good time for Zayn to showcase what he can really do. I don't think that is being fully exploited with the band because there are five people and it needs to be balanced out."
But others reckon it's a real fall out. Some have suggested Zayn's upset that part of a track called 'No Type' appeared online recently.
Check out these reactions to Zayn quitting 1D (featuring Professor Green and Ricky Wilson):