We love Zac Efron and we love Catfish so this movie is pretty much a dream come true in our eyes!
Directed by
Catfish
filmmaker and bona fide Silver Fox Max Joseph,
We Are Your Friends
tells the story of an aspiring DJ and what happens when he falls under the wing of a charismatic but damaged older DJ.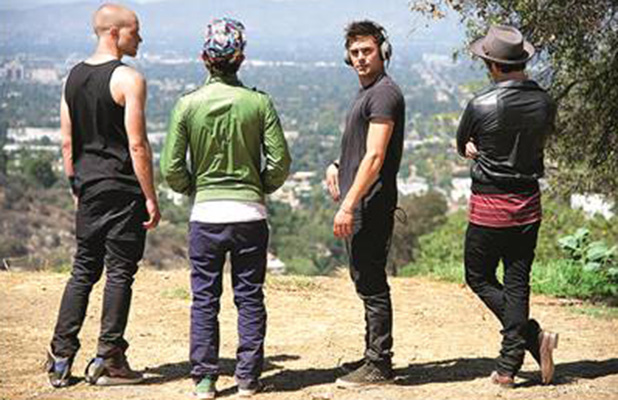 Zac Efron stars as 23-year-old Cole, who spends his days hanging with friends and his nights working away on the electronica track he's hoping will be his big break.
But his life changes when he meets older DJ James, played by Wes Bentley, who starred in
American Beauty
and
The Hunger Games
.
As he starts spending time with James, his friendships begin to fail and Cole falls in love with James' young girlfriend Sophie – played by 'Blurred Lines' model Emily Ratajkowski – meaning he must choose between love, loyalty or a possible future of stardom…
Ooh! We can't wait!
We Are Your Friends
Is released 28th August.